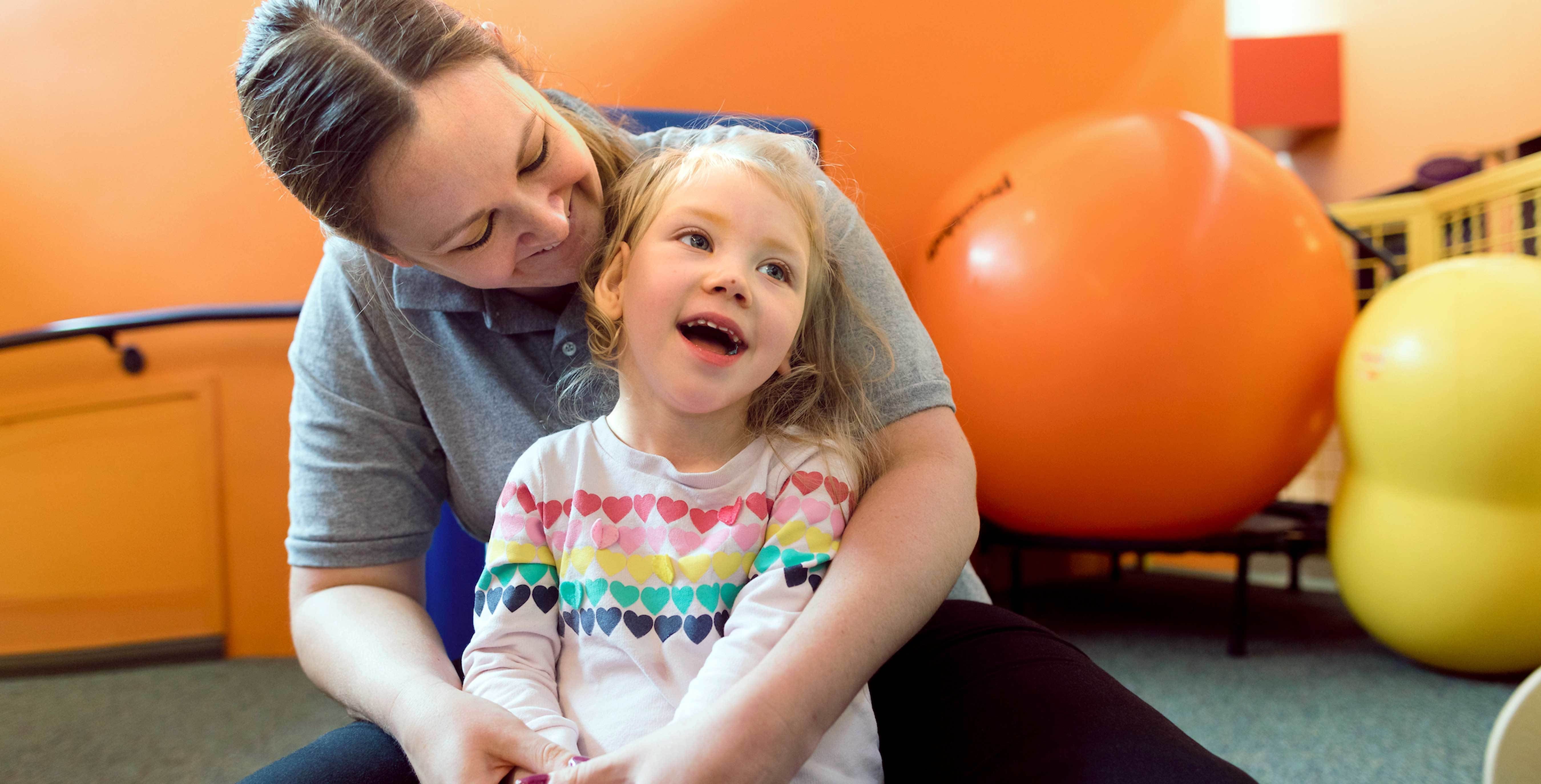 CRCC's therapy services are built on a foundation of caring, compassion and skill. In both our out-patient and day programs, our team of physical, occupational, behavioral, speech and feeding therapists work together to provide the highest-quality treatment and deliver a brighter future to the families we serve.
Physical Therapy
Our physical therapy team specializes in working with children who have a wide range of diagnoses, medical complexities, cognitive challenges and developmental delays. Physical therapy uses individualized exercises, strategies, technology and activities with the goal of promoting and improving gross motor skills.
Occupational Therapy
As specialists in fine motor impairments, occupational therapists use meaningful activities to teach skills for life. They are also trained in neurological development and how the many sensory systems work together to allow for optimal function in daily tasks.
Behavioral and Mental Health
Managing routines, emotions and wellbeing can be difficult for any family. When your family is mentally healthy, you're better able to handle life's challenges, build positive relationships, and maintain resilience in times of adversity and trauma.
Speech Language Therapy
Developing communication skills is one of the most important elements in socializing and creating valuable relationships. For the child faced with receptive and expressive language impairments, it is necessary to provide strategies and resources.
Feeding-Swallowing Therapy
CRCC's speech-language pathologists or occupational therapists trained in feeding dysfunction provide specially designed treatments to children with oral/motor stimulation, swallowing and other feeding-related issues. 

Each of our therapists specializes in working with children who have a wide range of diagnoses, medical complexities, cognitive challenges and developmental delays.
Get to know CRCC's experienced and dynamic therapy team.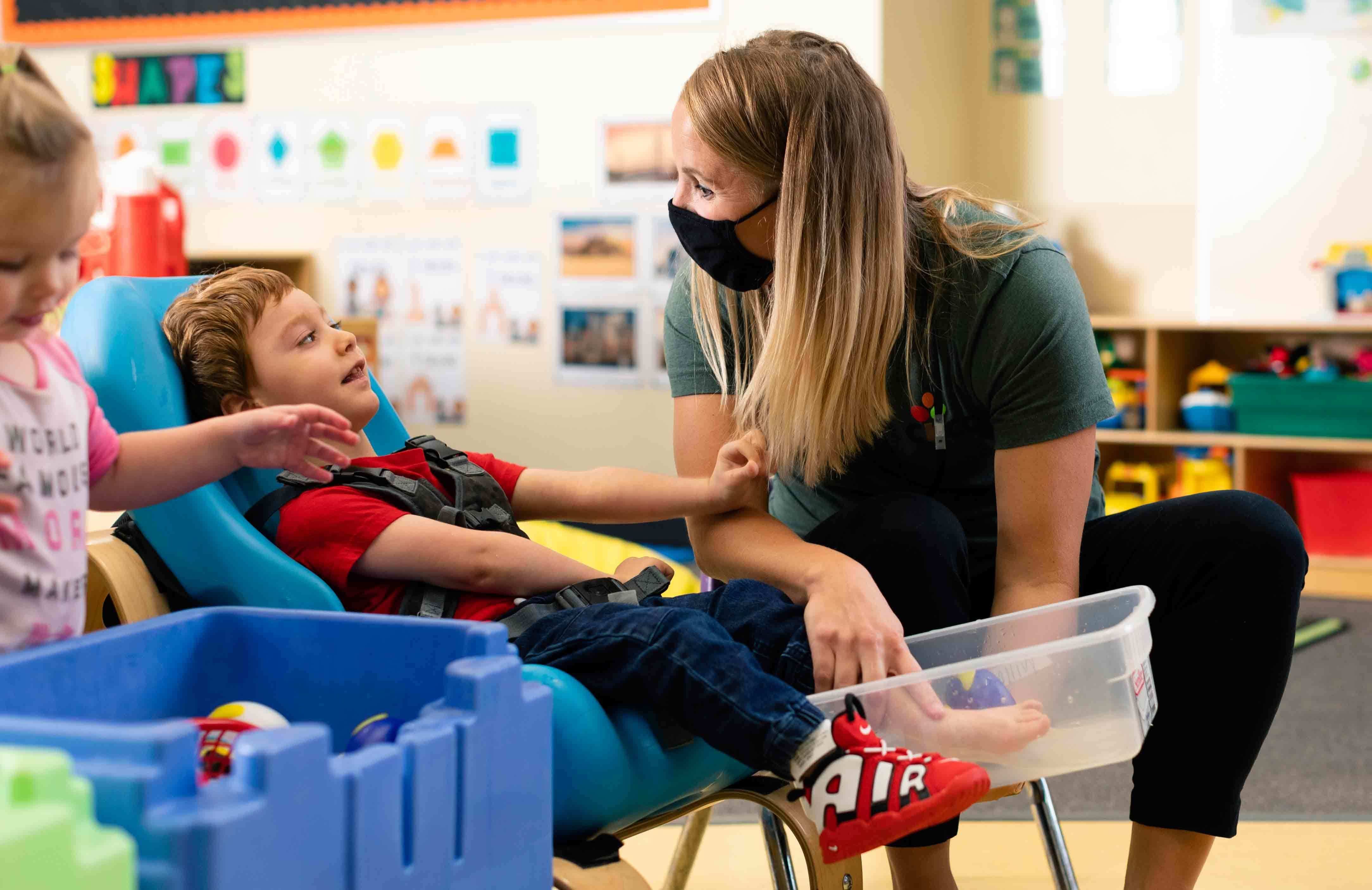 How to get started
If you're considering physical, occupational, speech, behavioral or feeding/swallowing therapy services, review the individual developmental checklists on each therapy page to get a sense of the skills your child should be developing and on what timeline. 
If you have concerns, talk with your child's pediatrician. They are a great resource for helping you evaluate if your child would benefit from receiving therapy to further develop their skills. 
CRCC will screen anyone who requests therapy, but certain insurance companies will not pay or authorize services if your child does not have a medical diagnosis. If your doctor has prescribed therapy services, CRCC will take the necessary steps to schedule an evaluation.
After the initial phone intake, CRCC will call your insurance company to verify your benefits and get back to you to discuss options. In the meantime, we will also send in orders to your child's physician. If you have managed care insurance, once it gets the orders back, it will submit for an authorization, which shouldn't take longer than three days. From there, we will contact you to schedule an evaluation.