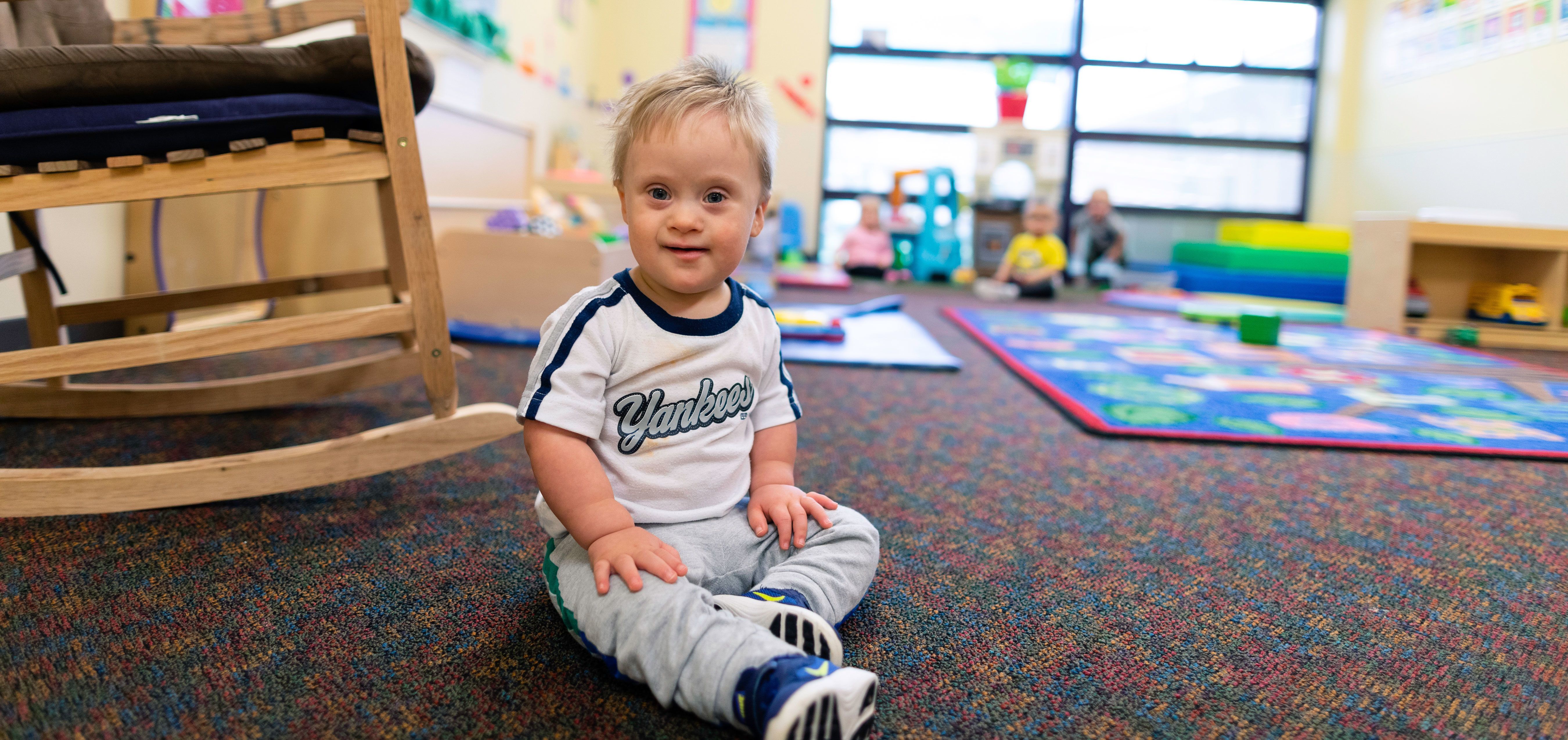 The early years of a child's life are incredibly important. CRCC is dedicated to bringing children of all abilities together to learn in a responsive, inclusive early childhood environment. 
Children in our Birth to Three Education Program are presented with an active approach to learning through peer-to-peer interaction and play — supporting the development of trust, autonomy and initiative.
In addition to nurturing young minds through quality care, engaging activities and intentional play, CRCC has rehabilitation and behavioral health therapy available on-site to improve the health of children who require these services, simplify life and provide peace of mind to their parents.
Explore our behavioral health therapy services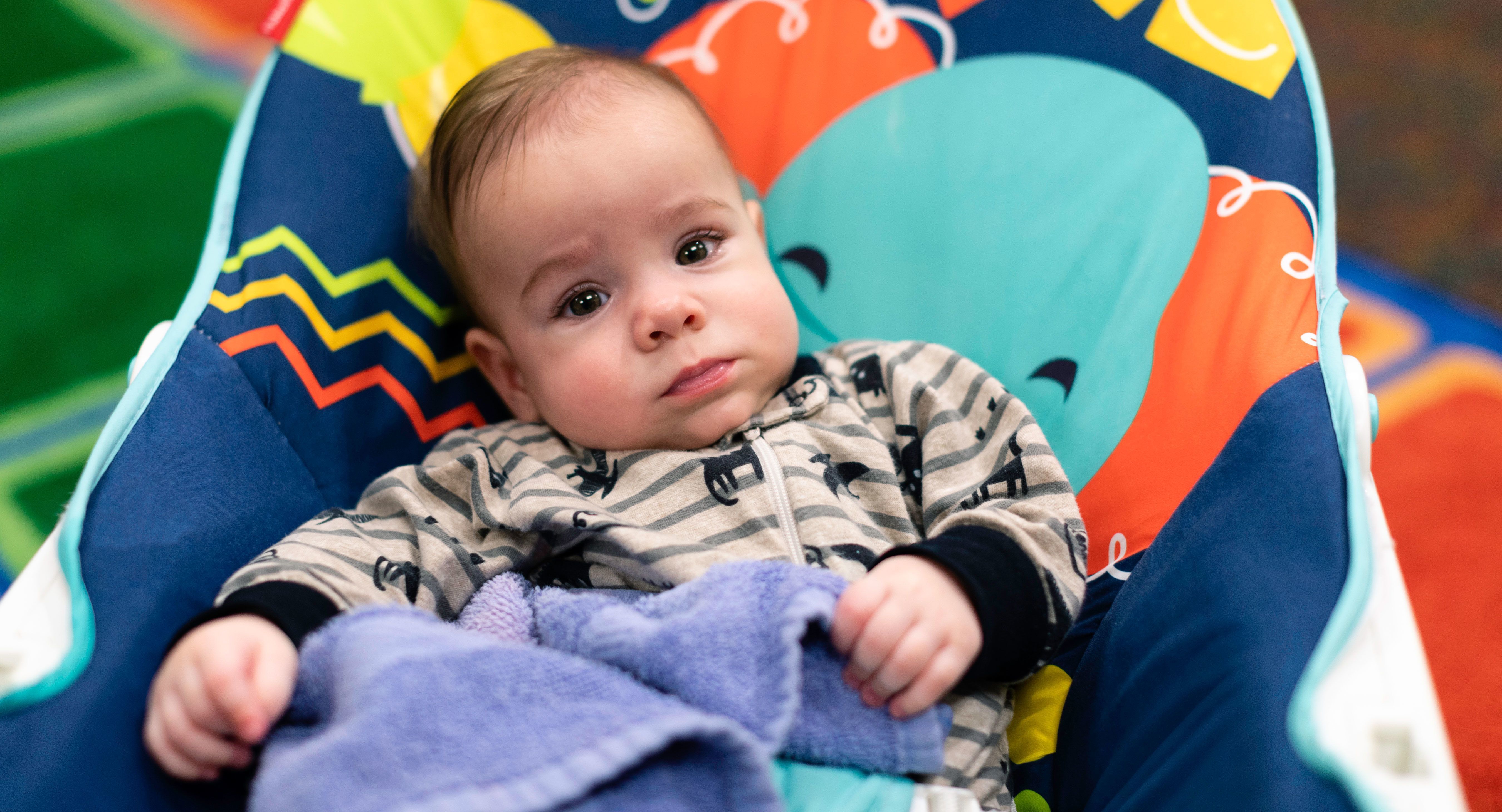 Individualizing care, maximizing potential
CRCC uses the developmental continuum to individualize and maximize care for each child. In our Birth to Three Education Program, our highly trained, certified and experienced team comes together to provide:
Year-round care from 6:30 a.m. - 5:30 p.m., Monday through Friday.
Quality services to prepare children for long-term success
Outdoor and indoor play areas for gross motor daily
Early intervention services, such as occupational, speech and physical therapy to decrease the need for specialized help later
Collaboration from all departments to provide integrated opportunities for all children
 
Join our Birth to Three Education Program
Please call the center at 402-895-4000 and speak to a client care coordinator about availability.
Care is available from 6:30 a.m. - 5:30 p.m., Monday through Friday. Our weekly rate includes high-quality care and education, an environment where safety and health are prioritized, and fun and engaging activities, as well as nutritious breakfasts, lunches and two snacks each day.
Contact us to learn more about the Birth to Three Education Program.