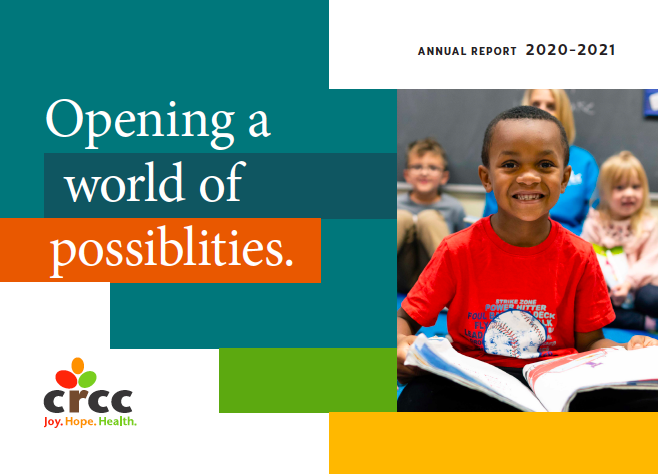 One of the most important things we learned over the past 18 months is that humans are wired to be connected.
Connected to each other and working hard, we're proving what's possible every day. Because families of all abilities and backgrounds deserve everything that is possible.
Read our 2020-2021 annual report to see how CRCC has created new ways to be connected while working through a pandemic.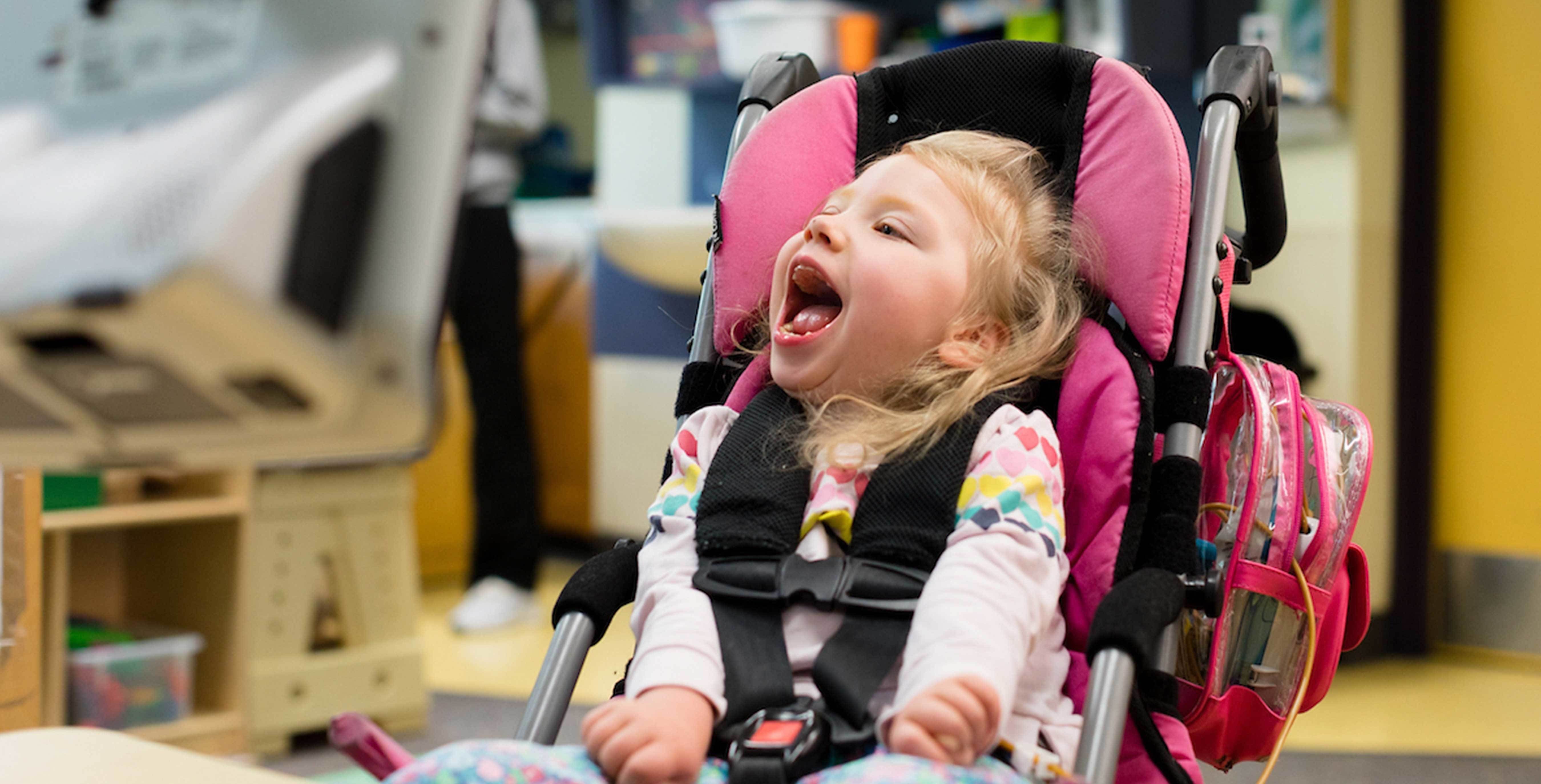 Help us overcome unprecedented challenges
Although we have been able to provide care, pivot our services and find new solutions, our revenue is lower than expected, and our costs are higher than ever in this new world. This past year has illuminated gaps in access to CRCC services, and we need additional support to continue making our care available to all families who need it.

Previous annual reports
If you'd like to see how CRCC has grown throughout the years, check out our previous annual reports.