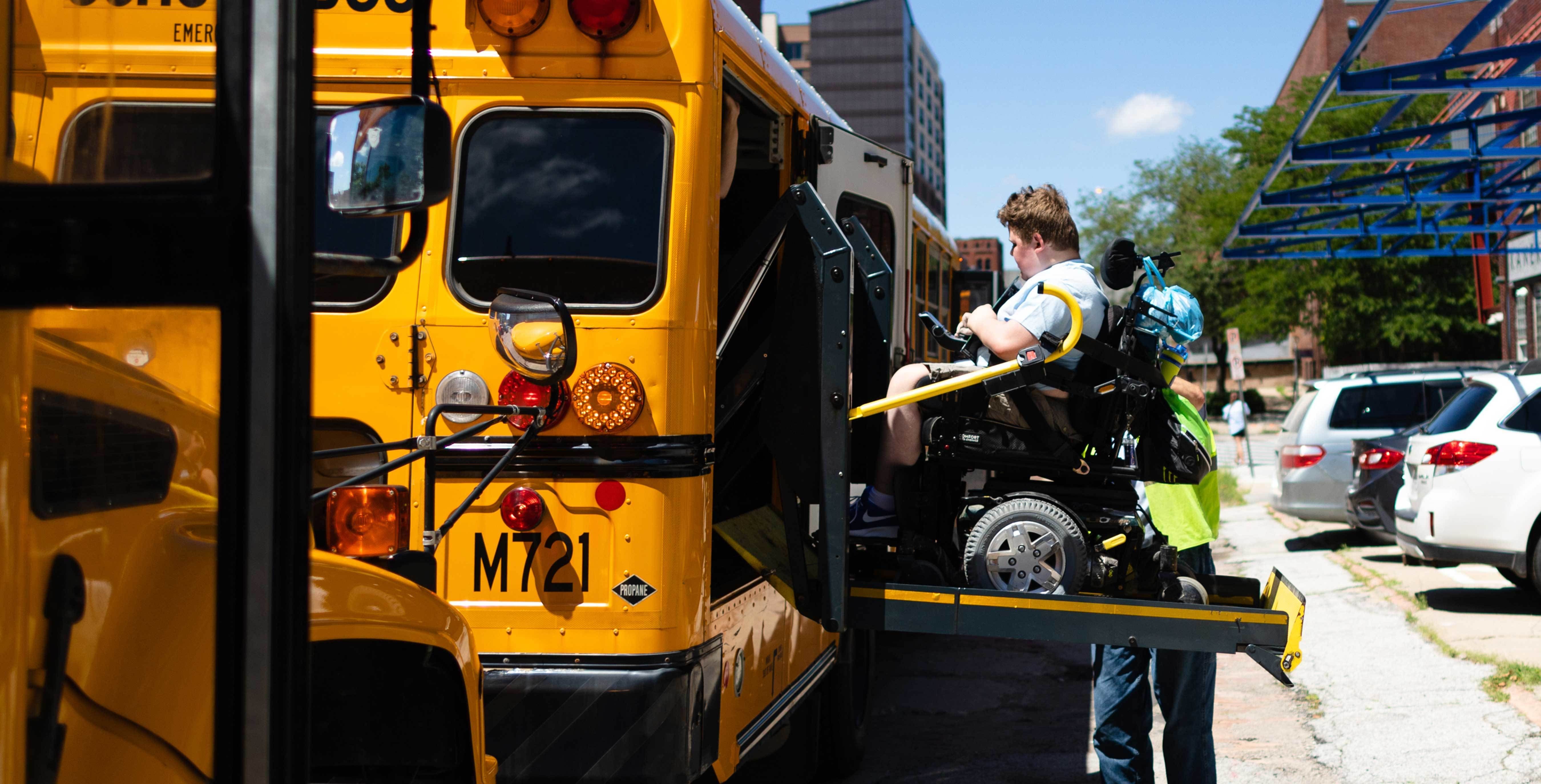 CRCC's School-Age Programs provide for the medical and educational needs of our families by complementing early intervention and the school's efforts. 
Our team creates a partnership between families, medical professionals and school services. In addition, rehabilitation and behavioral health services are available to those who attend our school-age programs, which offers full- or part-time care for before school, after school and during school breaks.
 
Join our programs
Before-school care is available from 6:30 a.m. to bus pick-up, and after-school care is available from bus drop-off to 6 p.m., Monday through Friday. During school breaks, care is available from 6:30 a.m. to 6 p.m. in our centers. Our hourly rate covers excellent education, thorough cleaning and engaging activities, as well as nutritious breakfasts, lunches and two snacks each day during school breaks and holidays.
Contact us to learn more about our school-age programs.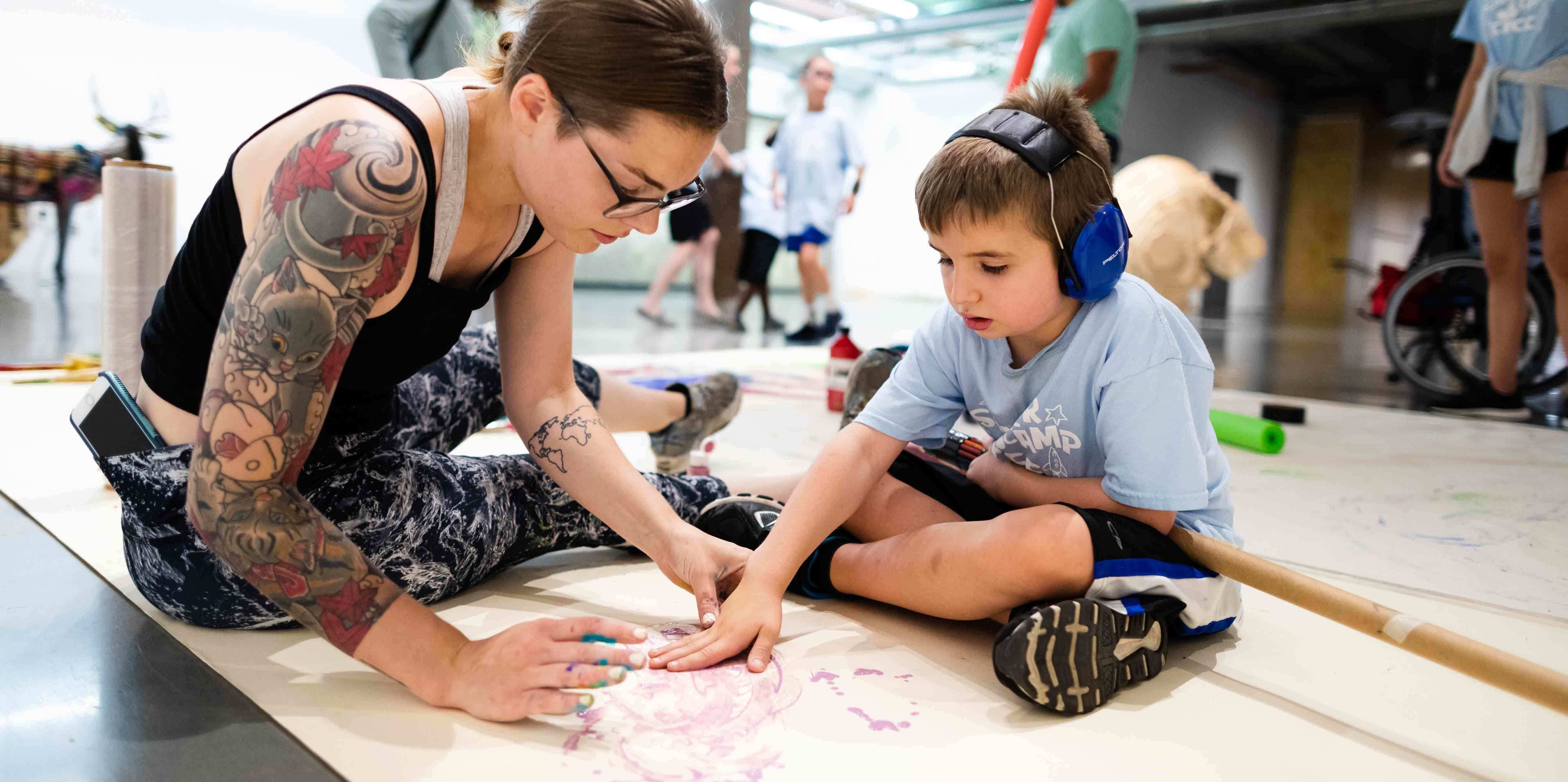 Looking for some summer fun?
Our CRCC Summer Camp spans 11 weeks and is packed full of activities, special guests and field trips for school-age children through age 21. Our summer camp offers new experiences for children in a safe, adapted environment supported by highly qualified caregivers.