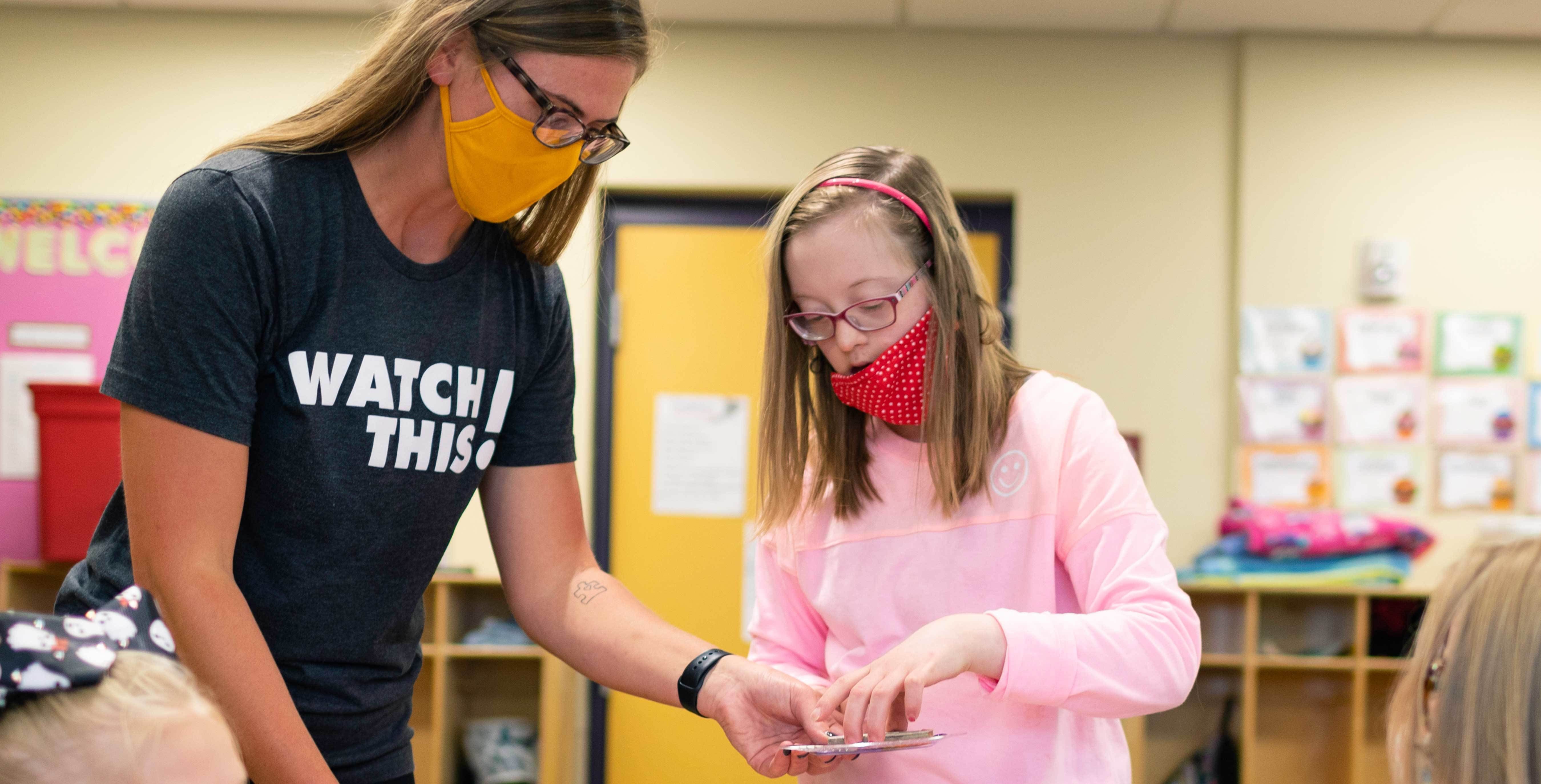 CRCC's before- and after-school programs support your child in building relationships, gaining independence and developing a sense of responsibility for themselves and their surroundings. Daily activities encourage positive peer interactions, communication skills, daily living skills, responsibility and what it means to be part of a community. 
Our adaptive equipment and supportive teachers create an inclusive and loving environment. As with all CRCC programs, IEPs are used to coordinate services with families and schools, helping each child reach their fullest potential.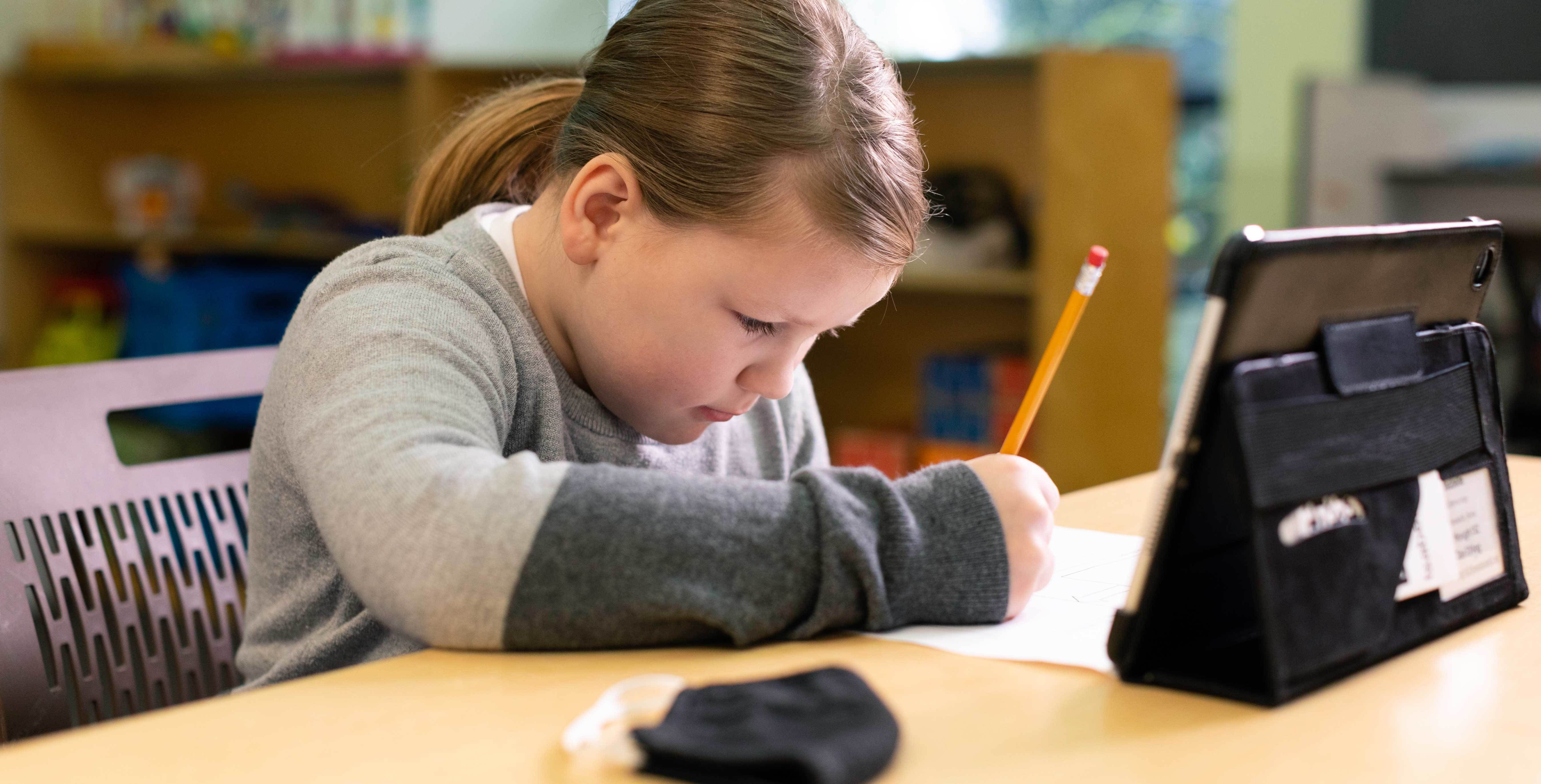 Join our programs
Before-school care is available from 6:30 a.m. to bus pick-up, and after-school care is available from bus drop-off to 6 p.m., Monday through Friday. During school breaks, care is available from 6:30 a.m. to 6 p.m. in our centers. Our weekly rate includes high-quality care and education, an environment where safety and health are prioritized, and fun and engaging activities, as well a nutritious breakfast and snack each day. We include lunch during school breaks and holidays.
Contact us to learn more about our Before- and After-School Care Program.