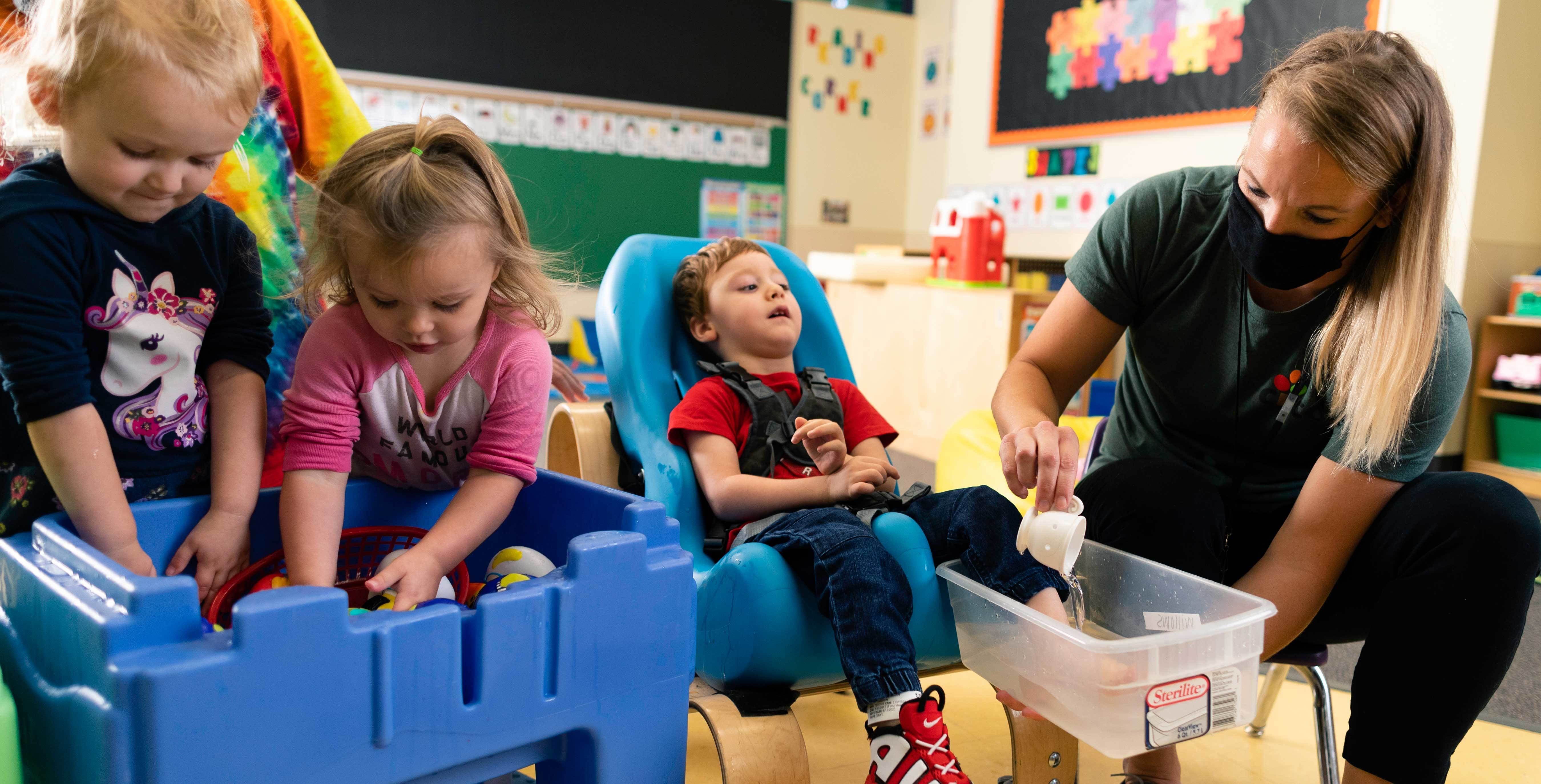 For families with children who have medical, cognitive or behavioral challenges, it can seem like all hope is gone and there's nothing but grief and struggle ahead. But there's a one-of-a-kind place right here in Omaha that offers joy, hope and health to these families every day: CRCC. Our uniquely skilled team delivers comprehensive and compassionate services that help children with complex needs be all they can be and give their parents real hope for the future.
We are staffed by highly trained nurses, therapists and teachers who work together to deliver a brighter future to kids and families who may have previously felt helpless or lost. CRCC is a place that specializes in possibilities, helping children achieve their potential in all areas of life.
Our History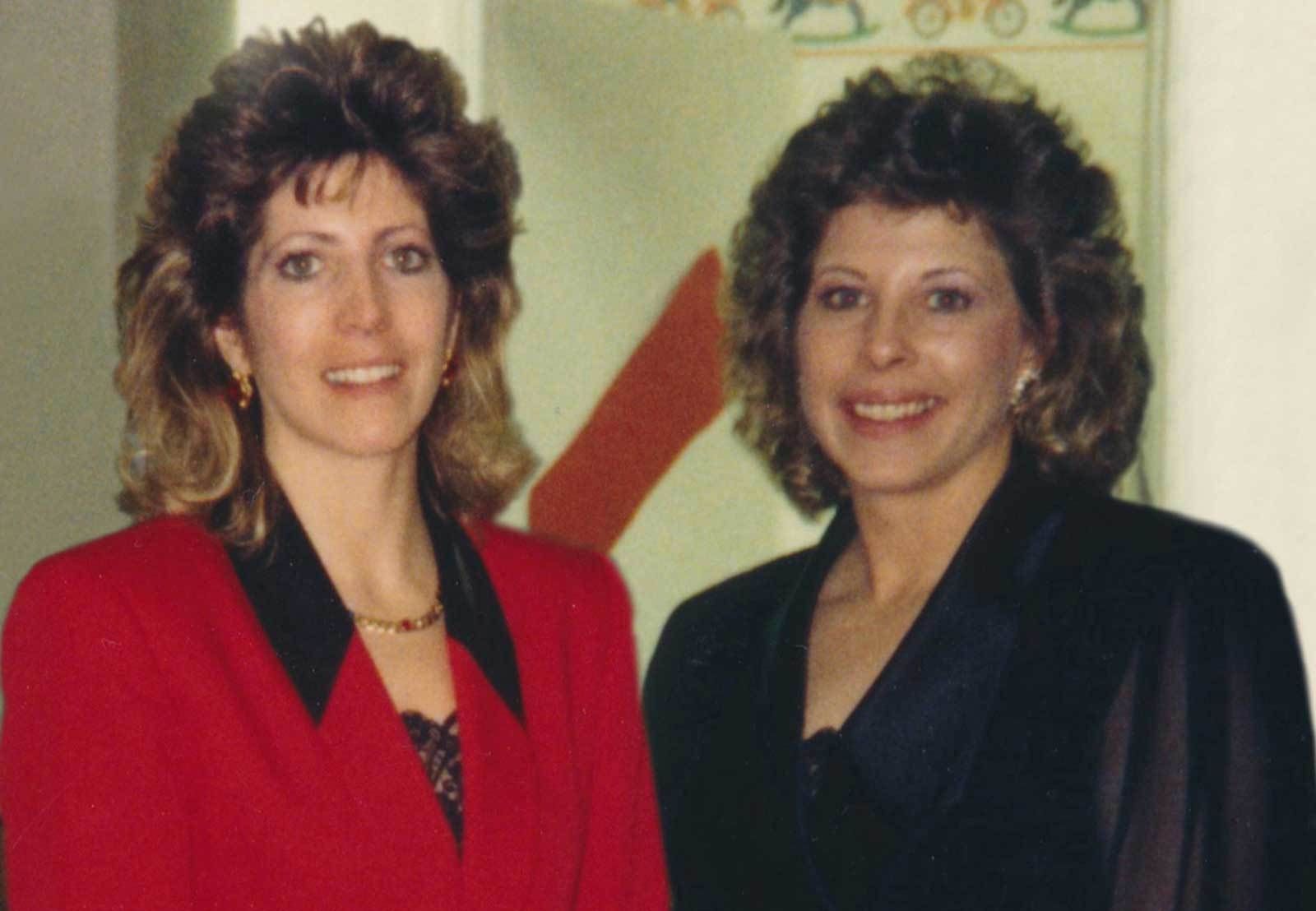 1990
CRCC opened its first facility in 1990 to serve children with special needs and their families in our community. Theresa Fitzgerald, an educator, and Christine Johnson, a nurse, recognized an unmet need in the Omaha community — to deliver joy, hope and health by providing specialized services to children whose needs could not be met in typical care environments. 
Together they co-founded CRCC (once known as Children's Respite Care Center). While developing CRCC's programs, Fitzgerald and Johnson discovered the most important source of information was parents — they desired comprehensive services that addressed the cognitive, therapeutic and social needs of their children.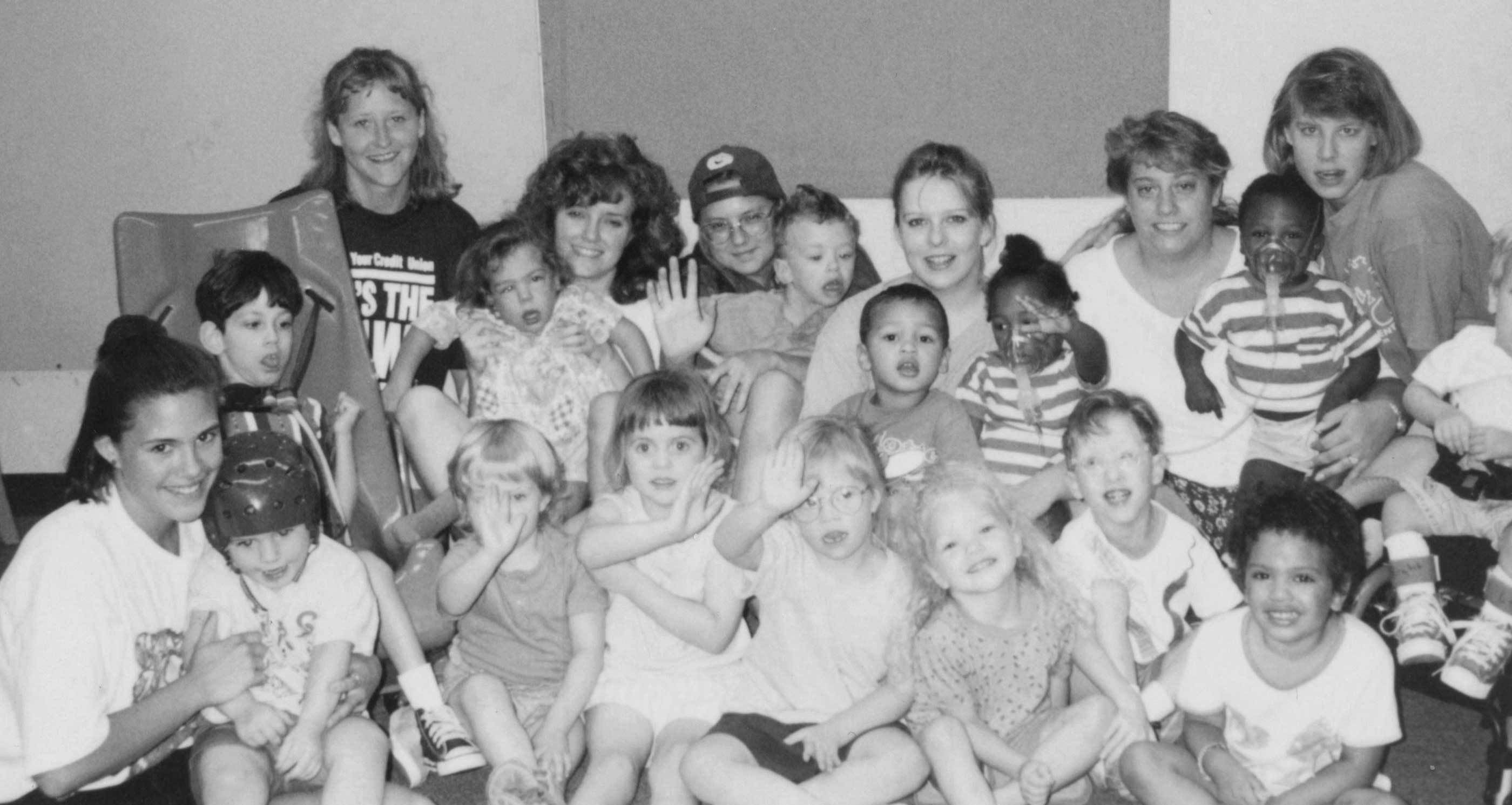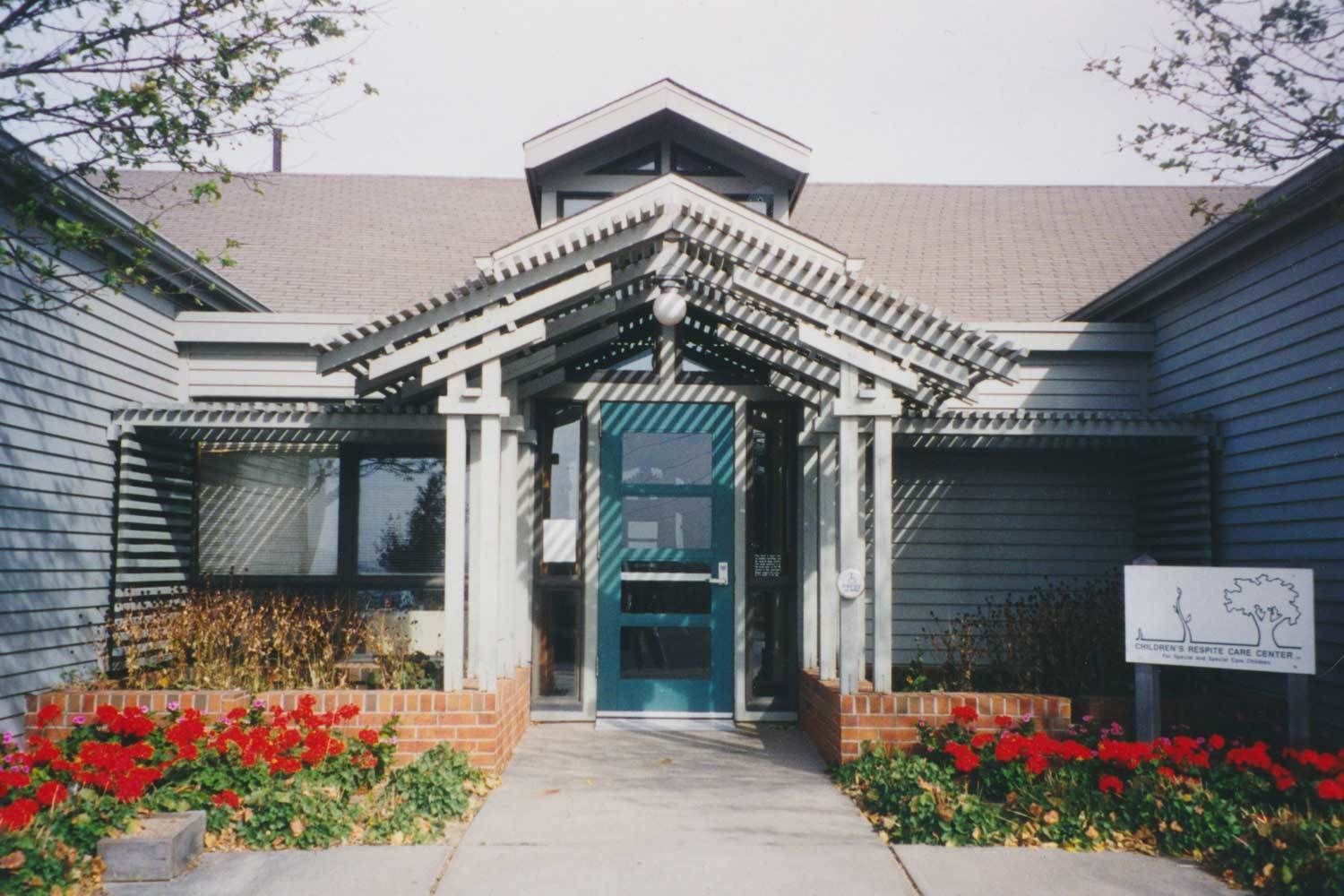 1995 
Demand for services soon exceeded this our first location's capacity, so a second facility was opened in northwest Omaha in 1995. Because of the demand for care of older children and adolescents, a third site was opened in 1999. In 2004, the original northwest location was closed and CRCC opened a newly constructed, state-of-the-art facility with 17,000 square feet of space. Meanwhile, the two southwest sites were consolidated into one, larger location in 2006.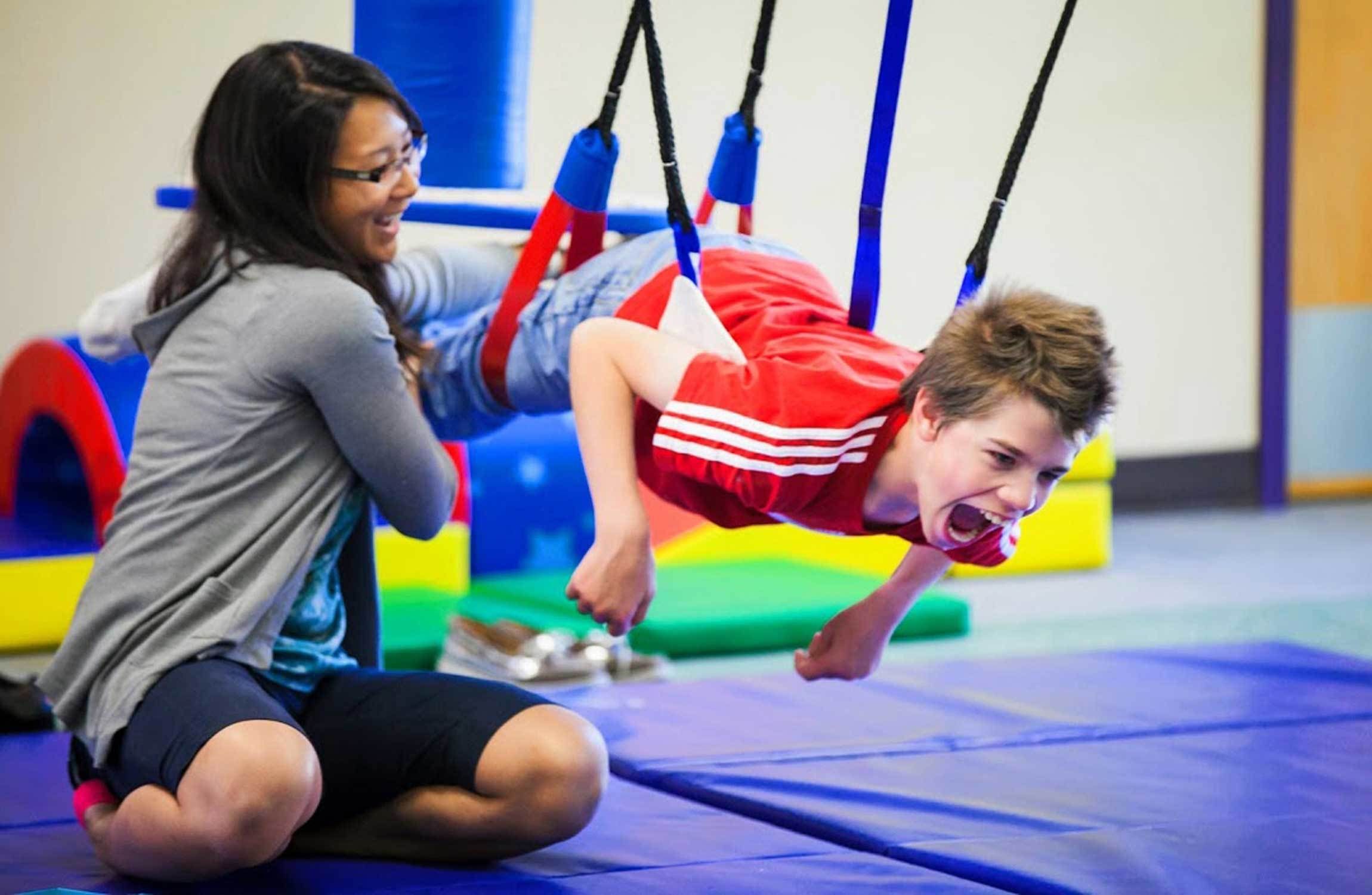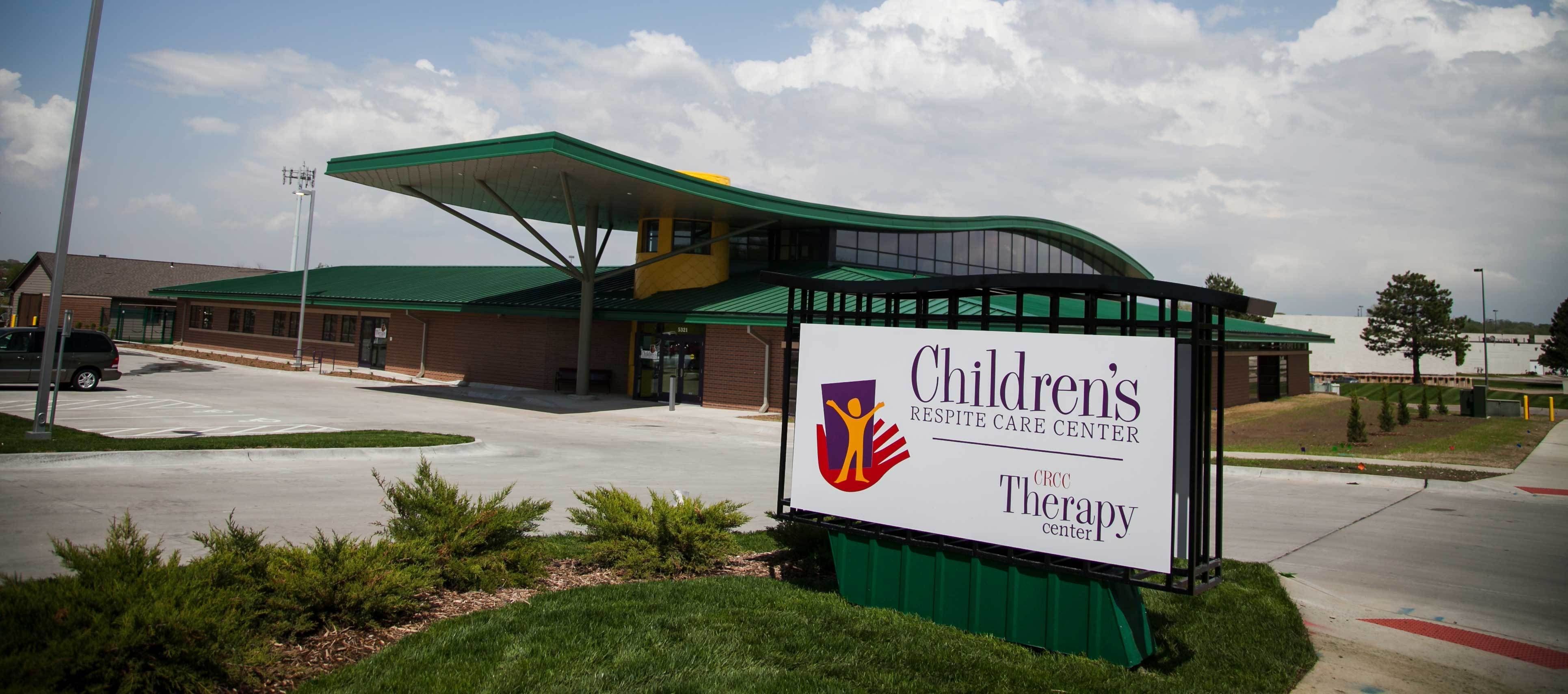 2014 
In April of 2014, CRCC opened its beautiful, custom-built southwest location in the heart of Millard. The facility was designed to meet the organization's unique needs, and it allowed for expansion of the Day and Outpatient Behavioral Health programs, increased classroom capacity, provided private therapy rooms for current clients and families and supplied space to serve new clients. The new building is also home to a therapy facility, which provides developmental and rehab therapy and features a therapy gym and individualized treatment rooms.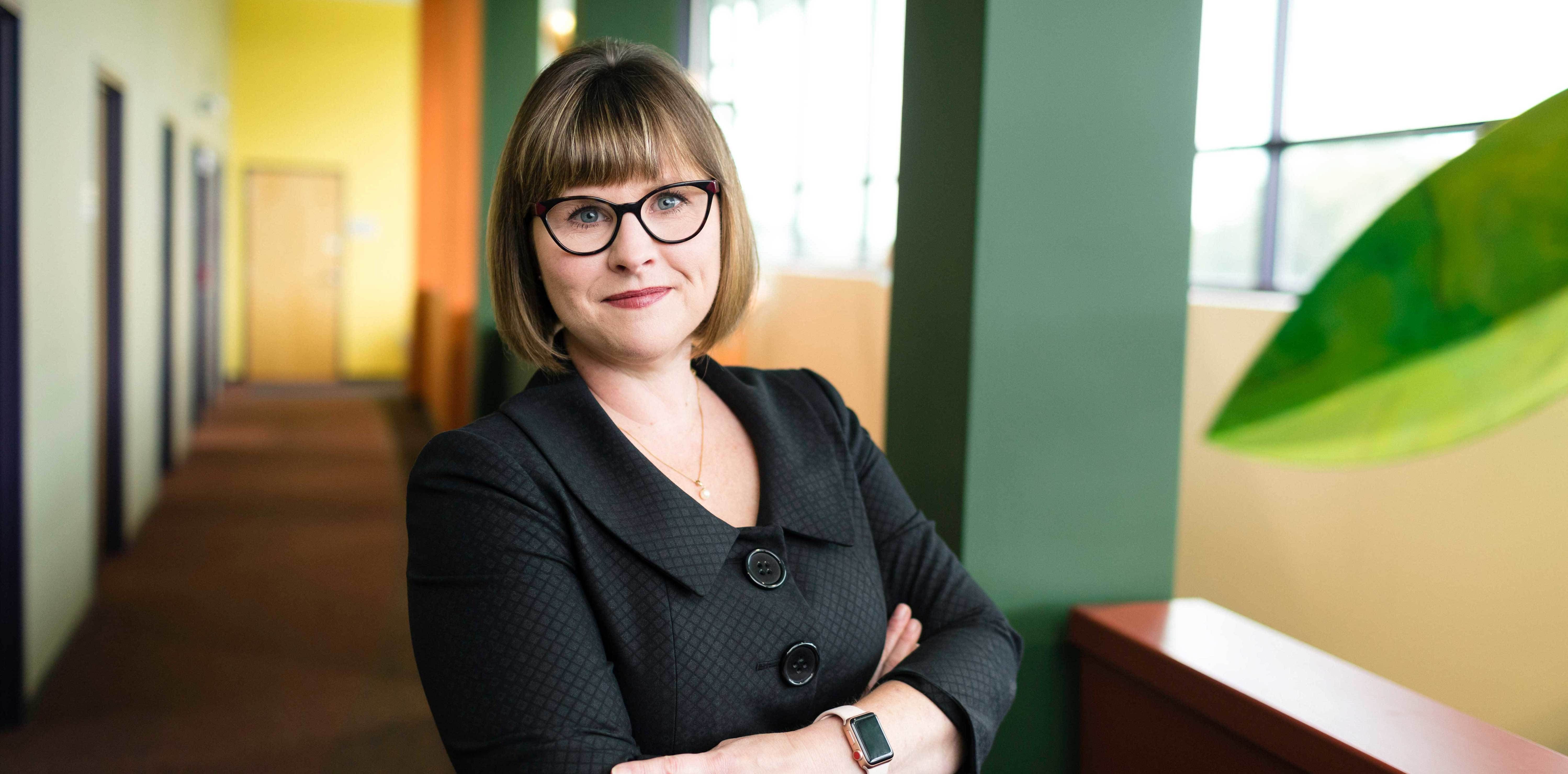 2016
Anne Constantino joined CRCC as the chief executive officer.
Since then, she has spearheaded efforts to strengthen and grow our organization, including securing CARF accreditation, starting an integrated preschool for children of all abilities, increasing advocacy work, expanding respite care into families' homes and behavioral health services in local school districts, and partnering with community organizations like the Munroe-Meyer Institute to enhance rehab therapy services.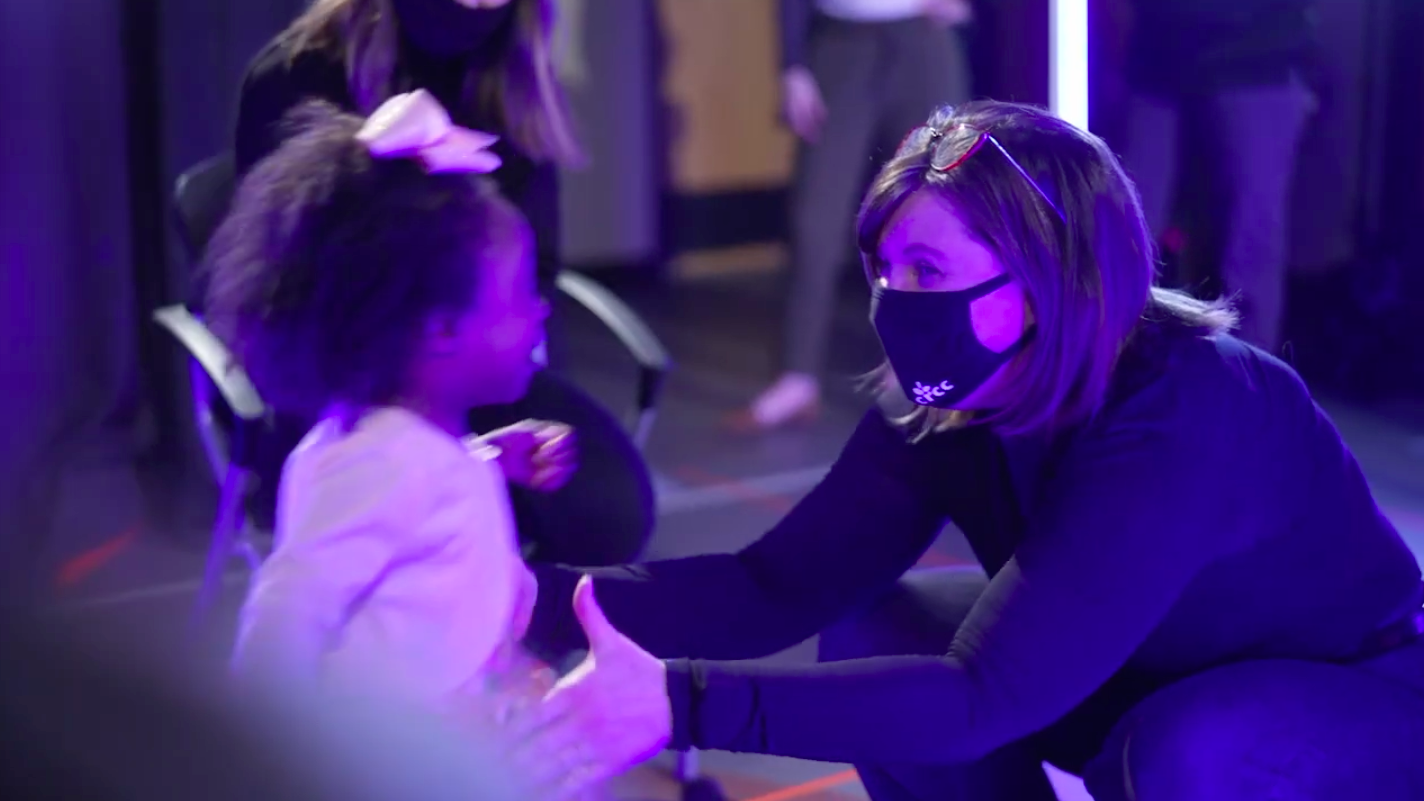 2017
In 2017, we evaluated the name "Children's Respite Care Center" and researched its perception. The results showed that the longer name was too narrowly focused and that most of the community referred to the organization as simply "CRCC." Consequently, a rebranding campaign was commissioned using this familiar, shortened name. A new logo, slogan, collateral materials, signage and website were designed to better reflect CRCC's commitment to create hope and possibilities for clients and their families.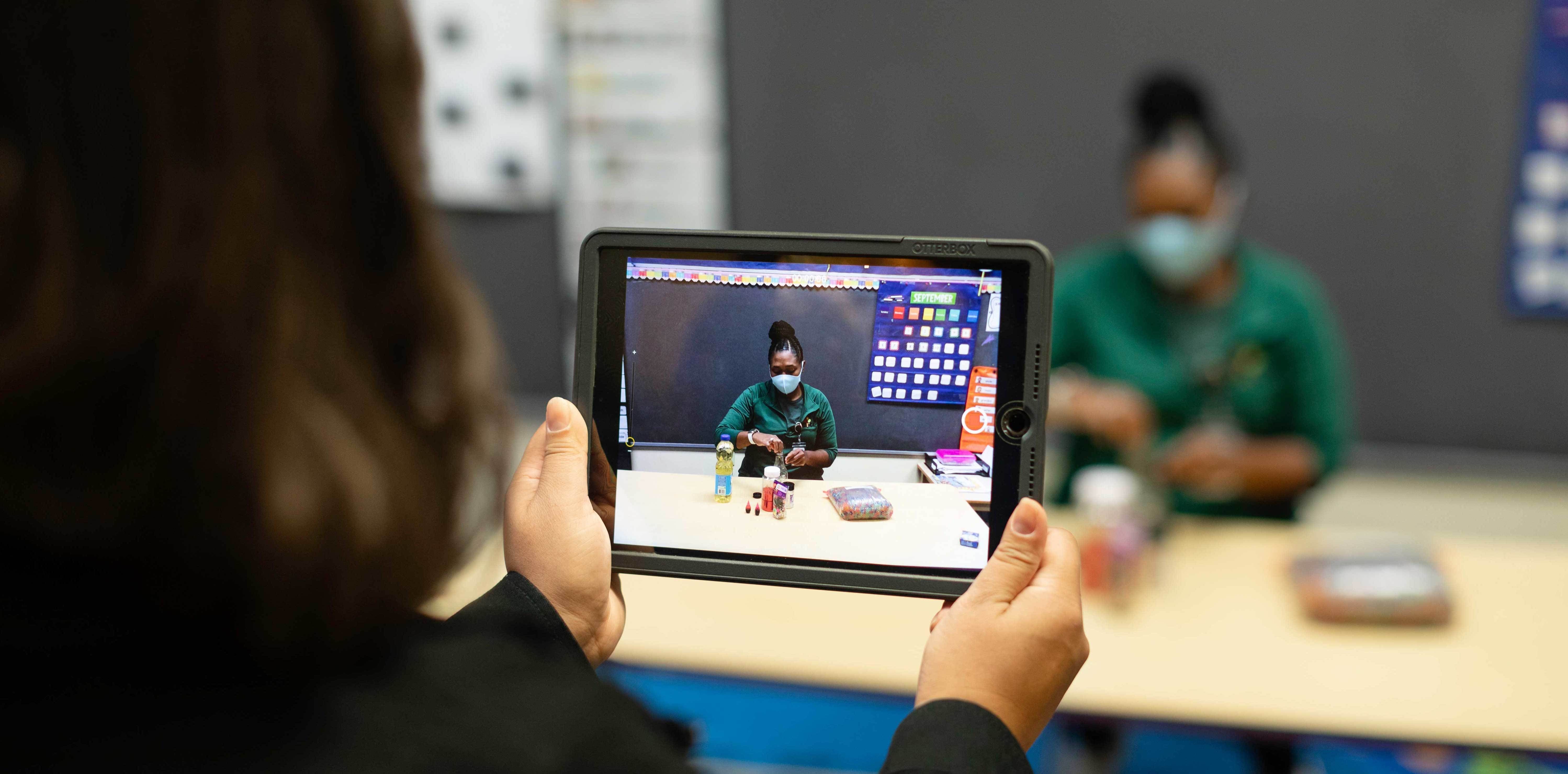 2021
Through navigating a global pandemic and pivoting programs, CRCC won the Omaha Chamber of Commerce Business Excellence Award for Innovation.