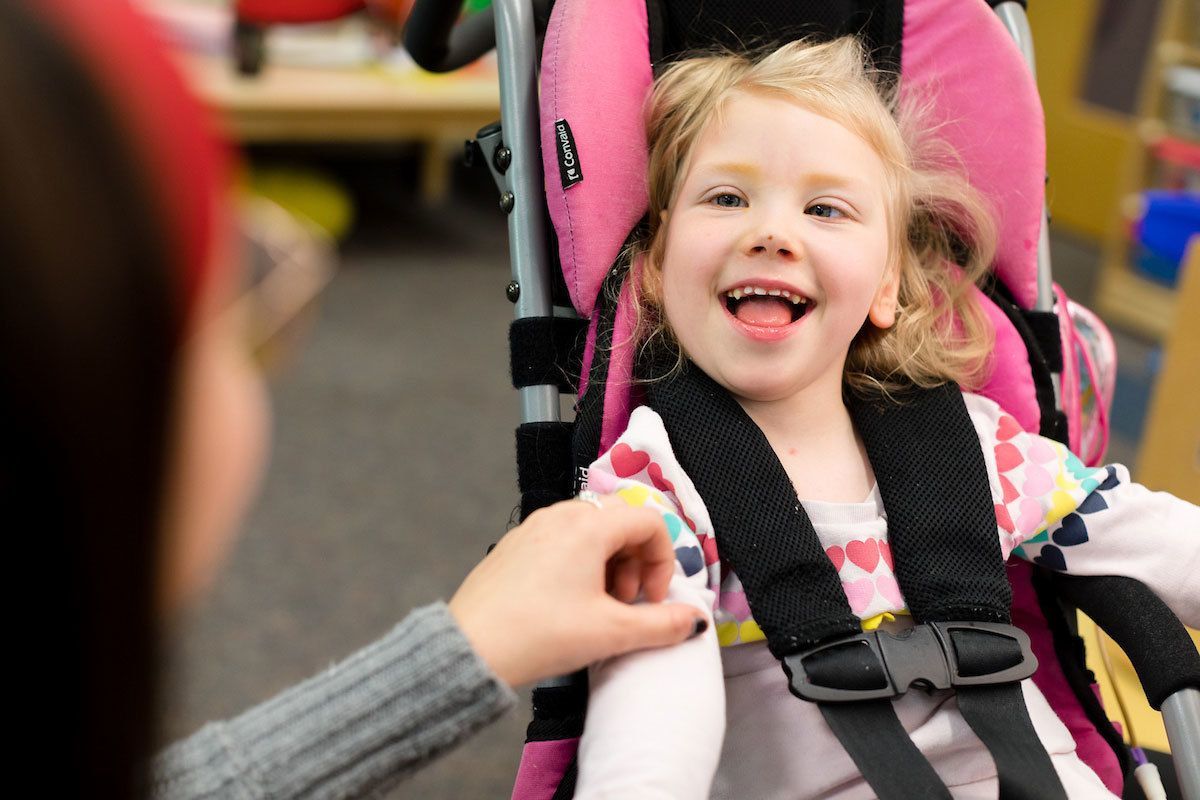 Our many services and programs have varying rates, and we provide a variety of funding options and flexible payment plans for our families. 
Our client care coordinator and billing administrators work with each family to assess their child's needs and provide specific information about the rates that apply.
Credit cards or prepayment are the preferred methods of payment for families who utilize CRCC's Patient Assistance Program, which provides funding that "fills the gap" for families in need of our services who do not meet the requirements of various funding sources. Generous supporters of CRCC step forward each year to provide the necessary resources that make a huge difference in our families' lives.

Funding Options
CRCC is a nonprofit organization, meaning our greatest reward comes from watching children become happier and healthier as a result of our programs and services. We have contracts with the Nebraska Department of Health and Human Services to provide a variety of funding options for our families. These include:
Nebraska Medicaid
Waiver Programs
Title XX
Insurance
Client Assistance Program
Private Pay
League of Human Dignity
Lifespan Respite
Medically Handicapped Children's Program