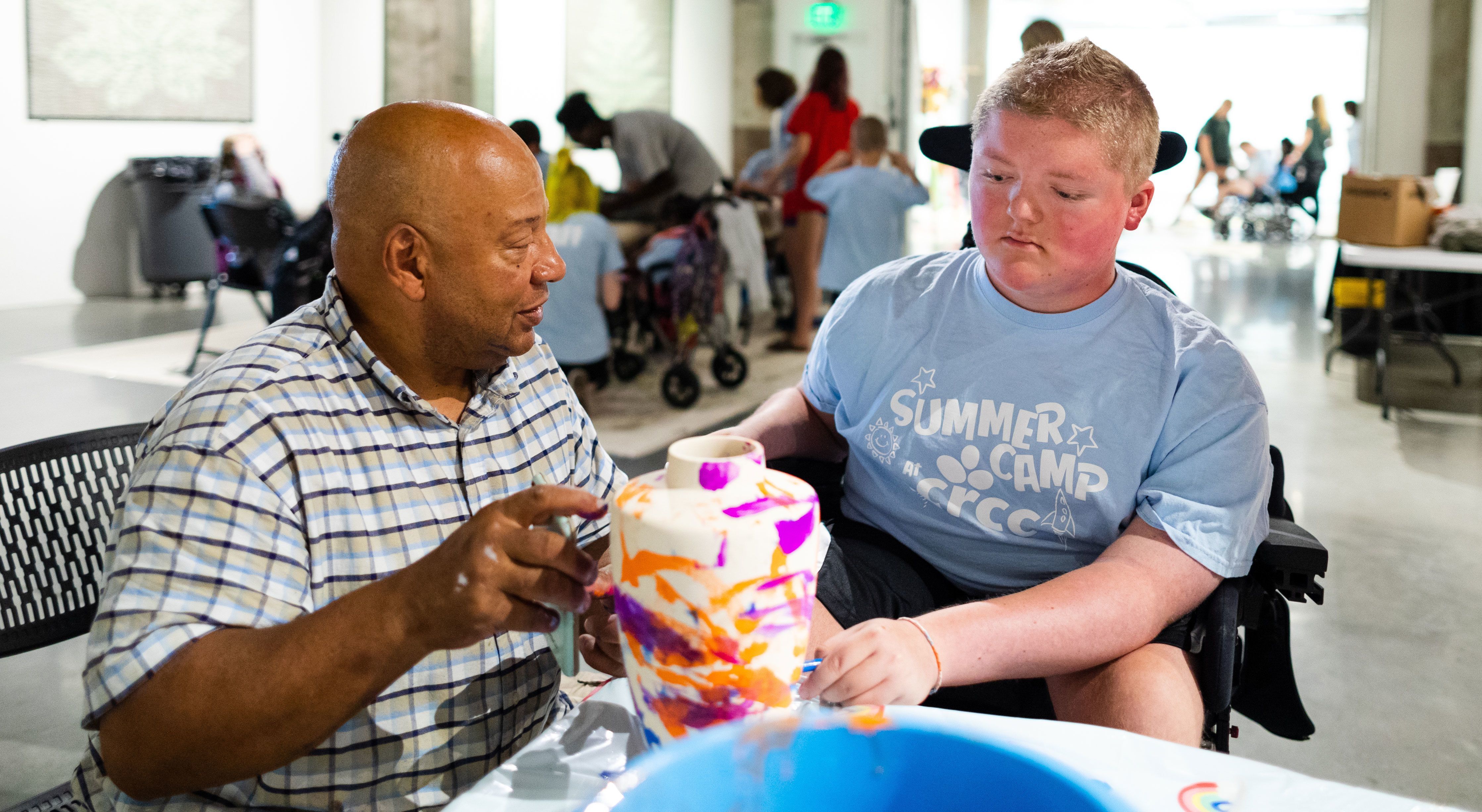 Volunteers are integral to the success of our unique services. By volunteering at CRCC, you have the opportunity to be a positive role model who offers support, encouragement and companionship to children with special needs. We believe this program provides mutually rewarding experiences for both volunteers and our children.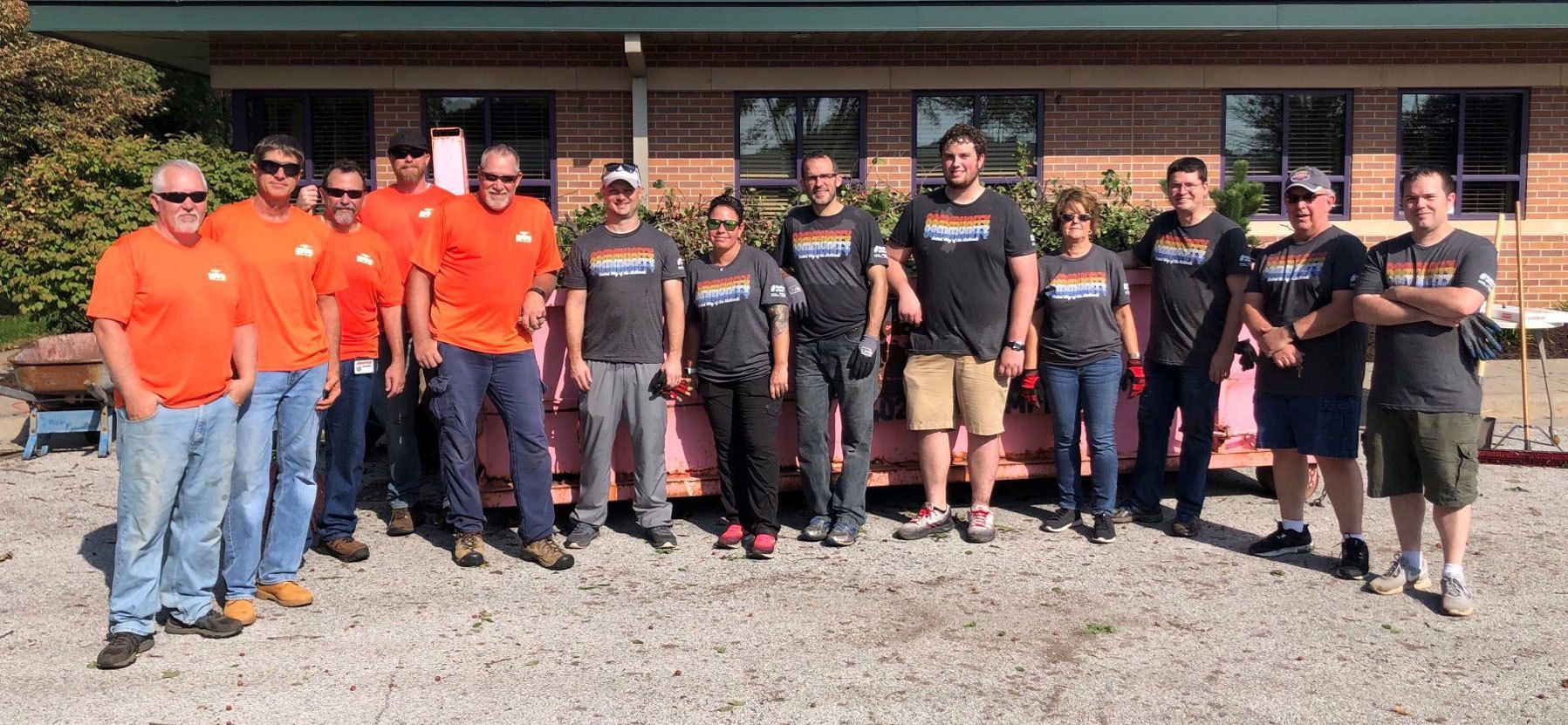 To be eligible, volunteers must be at least 16 years of age and complete the application process and service area training. Volunteers can sign up for one-time assistance or choose to support CRCC on a regular basis. We also have volunteer opportunities available for community groups.
To learn more and apply, contact Martha.