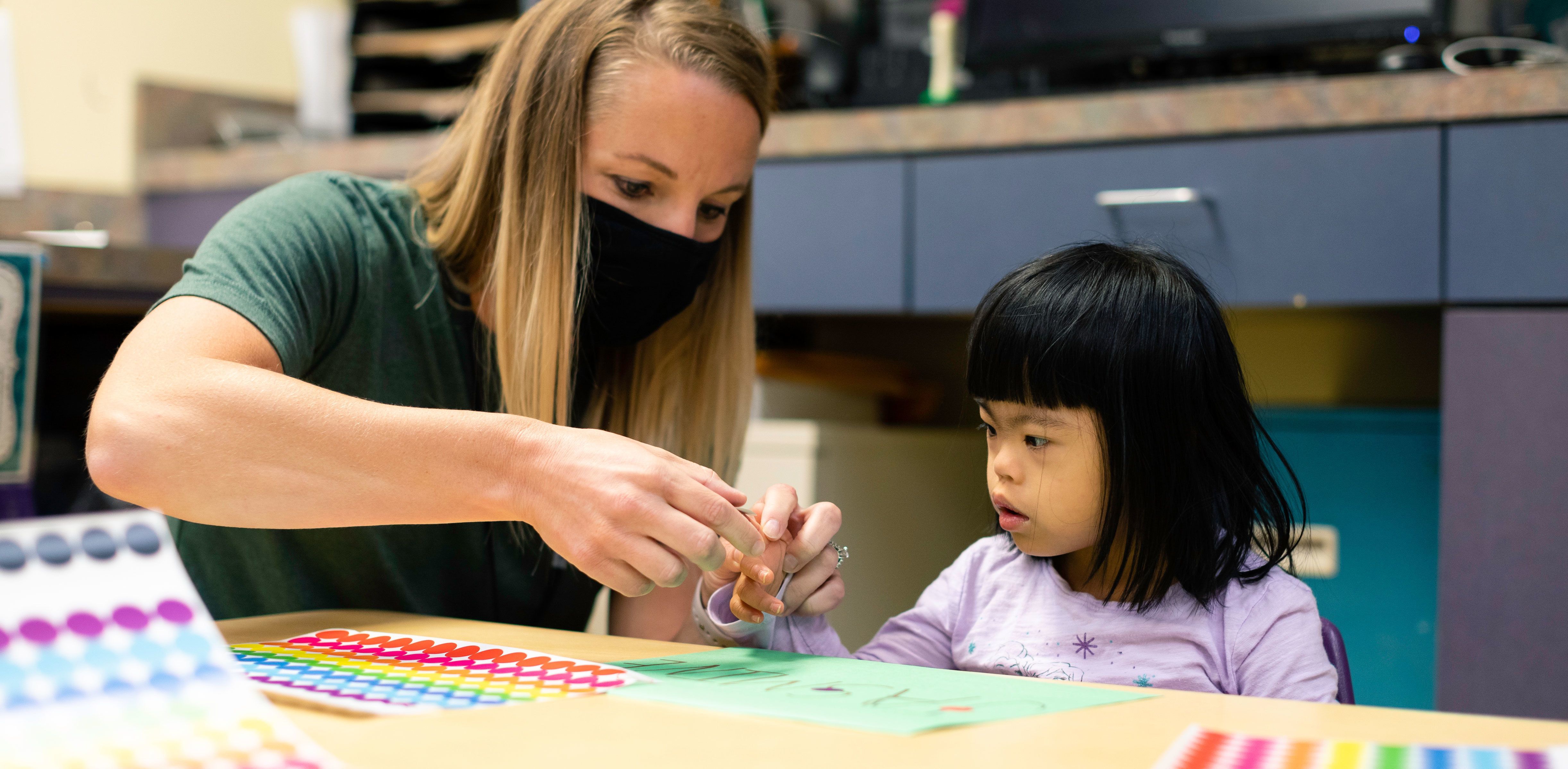 CRCC welcomes all children from the community to join our Learning Together Preschool. Our program promotes curiosity, learning, friendship and understanding while celebrating each other.
Our exceptional preschool uses an Integrative Peer Program, which provides children of all abilities the opportunity to interact with same-aged peers in a classroom environment.
The Learning Together Preschool uses a unit- and project-based approach. This enables children to acquire information and learn concepts through meaningful, hands-on experiences, purposeful play and choice-based activities. We use a developmental continuum to identify goals for each child to enhance their personal learning.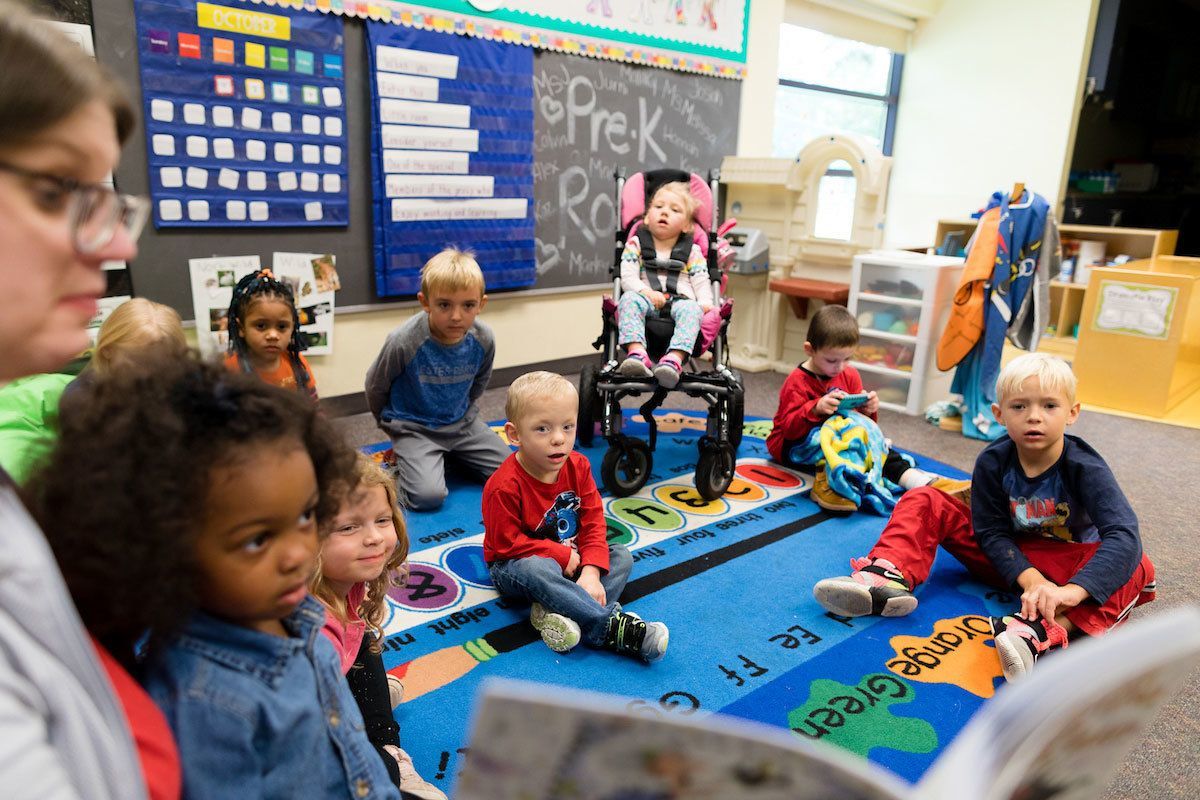 Individualizing care, maximizing potential
In our Learning Together Preschool, our highly trained, certified and experienced team comes together to provide:
Year-round care from 6:30 a.m. - 6 p.m., Monday through Friday
Quality services to prepare children for long-term success
Outdoor and indoor play areas for daily gross motor skill development
Early intervention services, such as occupational, speech and physical therapy to decrease the need for specialized help later
Collaboration from all departments to provide integrated opportunities for all children
Social and emotional concentrated small group activities
 
Growing together
CRCC partners with The Big Garden to enrich learning through the Farm to School Program. The program has installed edible gardens at each of our centers and brings educators into our classroom to share gardening, cooking, nutrition and preserving skills every week.
During the growing season, food produced in the garden is used for in-center snacks and distributed to families for at-home use. This program connects children with their local food system as we enjoy local food snacks, meet local farmers and even visit farms in the area.
 
Join our Learning Together Preschool
We currently do not have openings in our Learning Together Preschool at either CRCC center.  Follow the link below if you would like to be added to our wait list.
Care is available from 6:30 a.m. - 6 p.m., Monday through Friday. Children must be at least 3 years old and no older than 5 years old by August 1. Our weekly rate includes high-quality care and education, an environment where safety and health are prioritized, and fun and engaging activities, as well as nutritious breakfasts, lunches and two snacks each day.
Contact us to learn more about our Learning Together Preschool.