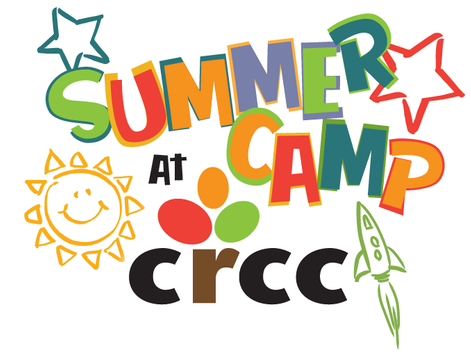 Summer Camp 2022 registration is now closed.
Please note that by filling out your registration form below you will be placed on our waitlist due to a large number of registrants.
Our CRCC Summer Camp spans 12 weeks and is packed full of activities and special guests for school-age children through age 21. Our summer camp offers new experiences for children in a safe, adapted environment supported by highly qualified caregivers.
Registration for Summer Camp 2023 will begin in early spring 2023. Please check back! If you have any questions, please contact our Client Care Coordinator at 402.895.4000.
Want to ensure kids of all abilities can access this amazing camp experience? Donate to CRCC today.
Waitlist closed for our NW location.
Waitlist closed for our SW location.