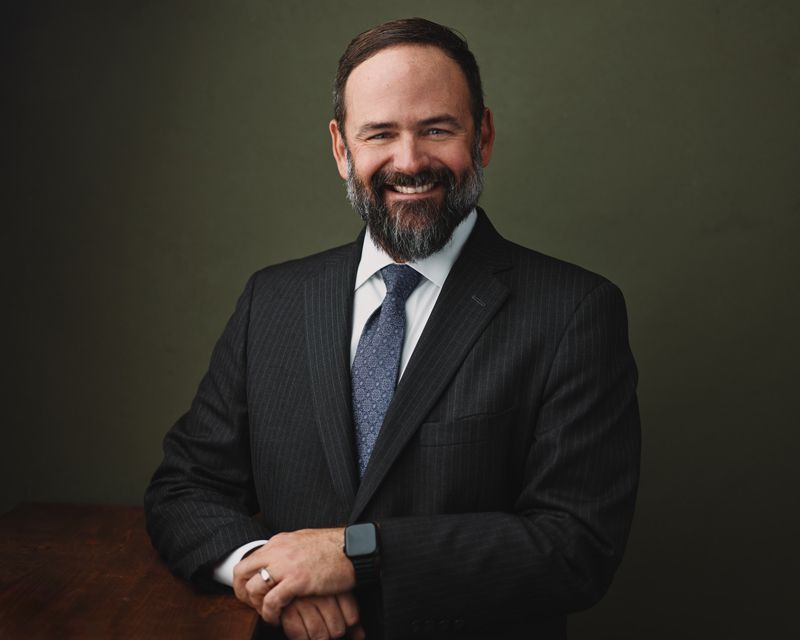 CRCC is excited to announce Mike Bird as its next President and CEO. Mike has spent the past year as the Director of Development at CRCC and brings a diverse background of work and life experiences to his new role. Prior to coming to CRCC, Mike served seven years as the Vice President for Advancement at the University of Nebraska Foundation where he led fundraising and alumni engagement for UNO. 
"I am humbled and excited to have been selected as the next leader of CRCC! From the vision of our founders, Terri Fitzgerald and Christine Johnson, CRCC has provided meaningful programs and services for over 32 years to families and children whose needs could not be met in typical care environments. I look forward to working with CRCC's incredible team in 'writing the next chapter' in providing integrated care and resources to open a world of possibilities for children and young adults of all abilities."
After receiving his B.S.B.A from Creighton University, Mike worked in business development in the direct marketing and commercial construction industries. After gaining experience in the business world, Mike found his passion for nonprofit work at the Ronald McDonald House Charities in Omaha and Heritage Services, where he held fundraising roles.
Amber R. Phipps, chair of the Board of Directors, said, "Mike's passion for the CRCC mission and team, as well has his experience in fundraising and working with the community, make him the right choice to help craft and lead our organization's strategic vision. We are confident that under Mike's leadership, CRCC will continue to grow and evolve to meet the needs of children and families."