Children's Respite Care Center Names Anne Constantino CEO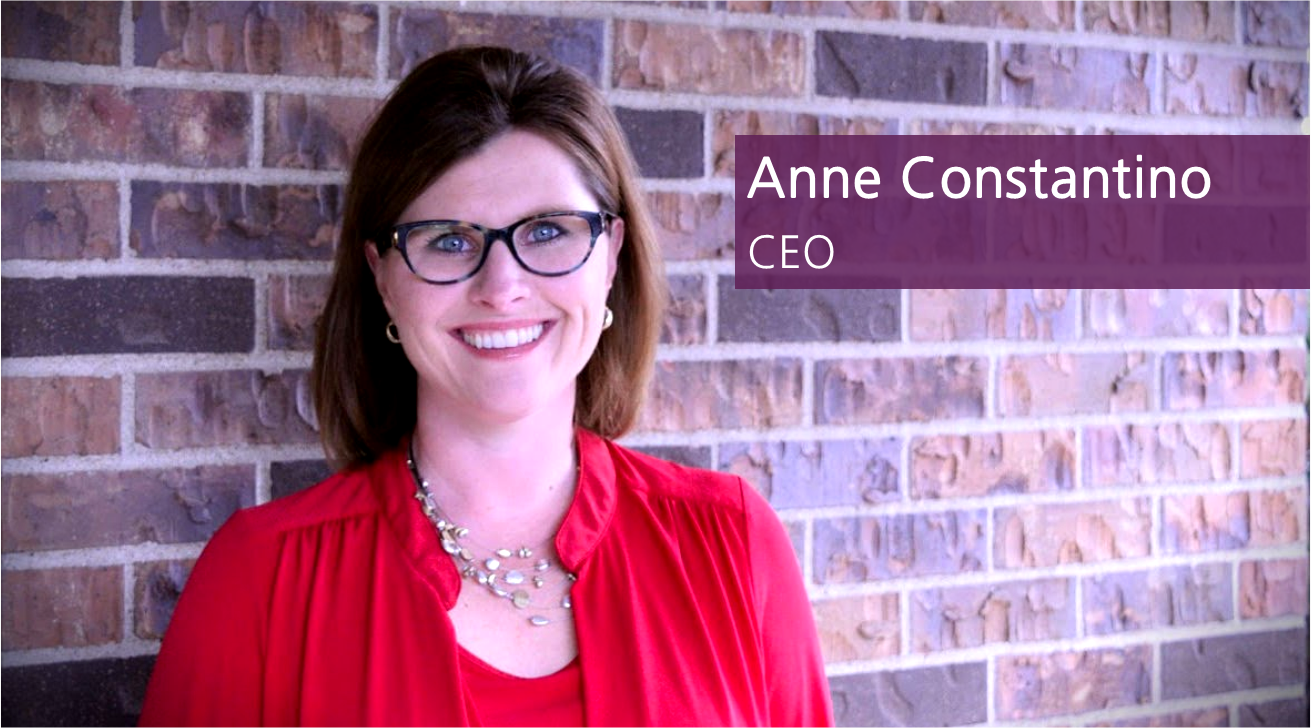 Children's Respite Care Center today announces that a proven leader with a deep commitment to children and families, Anne Constantino has been named chief executive officer. Read More!
Together, we can do anything.
We provide comprehensive services and family support for children with special medical, developmental, cognitive and impairment impacted children by providing services that evoke maximum potential and foster the development of intellectual and social competence.