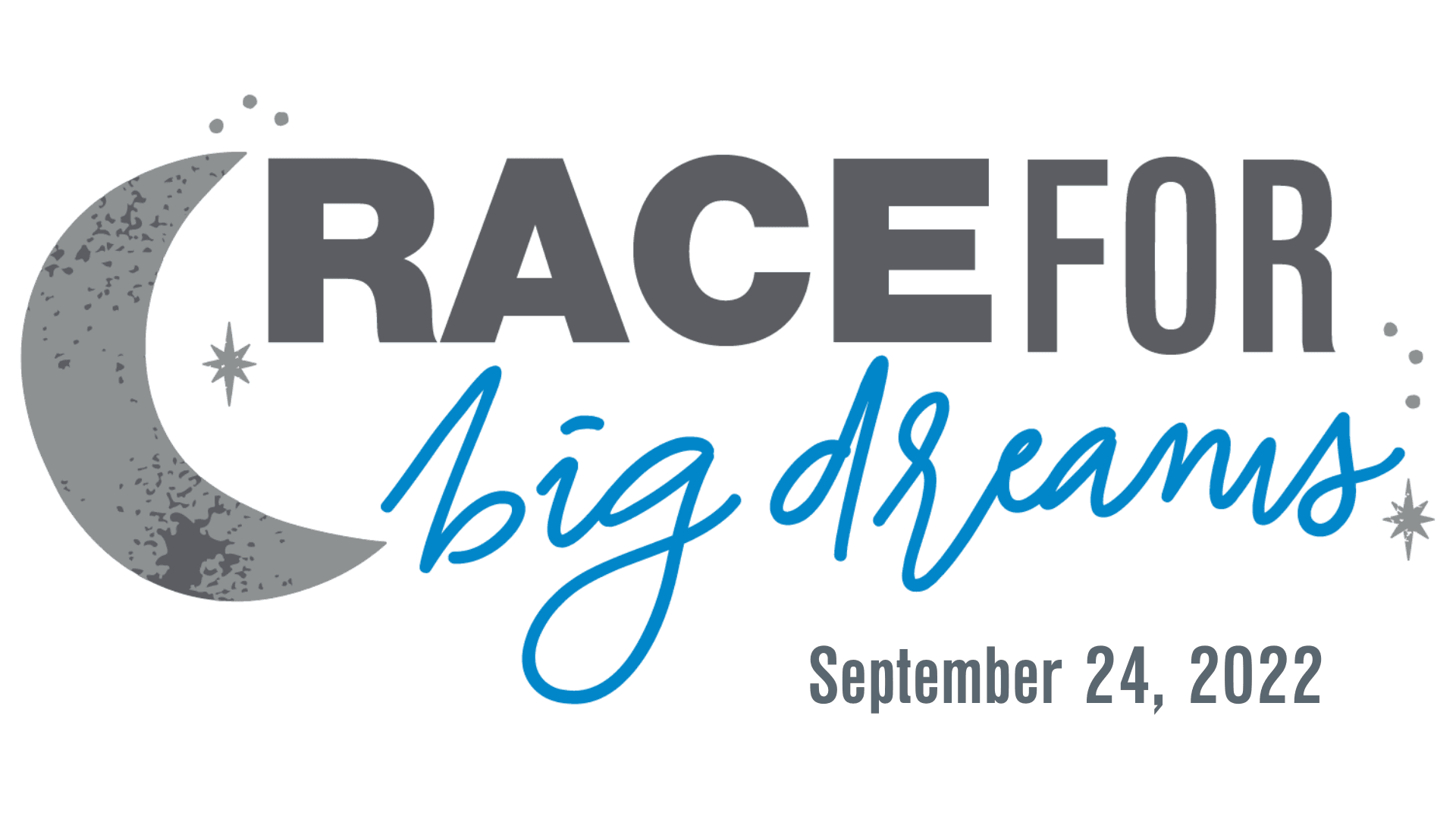 CRCC is excited to announce a new opportunity to help raise awareness for our programming and to celebrate the amazing children and families we serve. On September 24, 2022, CRCC will hold its inaugural Race for Big Dreams at Stinson Park in Aksarben Village.  Beyond being our first year, this special event will honor a child, JJ Sund, who continues to "leave his mark" on all that we do at CRCC.
At birth, JJ was diagnosed with a genetic disorder known as ZC4H2 Deficiency.  This rare disorder affects children in many dramatic ways and has a profound effect on their quality of life, as well as that of their families.   While JJ's life was entirely too short, he made a tremendous impact on those who had the pleasure of knowing him in his three-and-a-half years of life.  JJ's mom and dad, Lisa and Lonny Sund, have partnered with CRCC in bringing this idea to honor JJ and the other wonderful kids and families of CRCC to fruition. 
The Race for Big Dreams is a family friendly event, with options for serious runners (timed 5k) or less serious runners and walkers (untimed 5k or 1 mile fun walk).  Your sponsorship will help ensure that children in our community who need specialized services will have access to this care and the opportunity to reach their own big dreams.
Register for the run/walk or sign-up to volunteer here: 
https://runsignup.com/Race/NE/Omaha/RaceforBigDreams