Learning Together at Home Activity Guide
Home is Where the Fun is!
Children are our everything, and we know many families and caregivers are looking for ways to keep them engaged and learning while spending time at home. So, in partnership with Pinnacle Bank and KMTV 3, CRCC has launched the Learning Together at Home Summer Activity Guide!

The instructional Activity Guide has 47 fun, easy activities for children ages 0-8. It helps them develop a variety of new skills, such as critical thinking, patience, following directions, perseverance, reflection and more. 

CRCC encourages families to purchase an Activity Guide for $30 and to consider purchasing one for a family in need. When you purchase a CRCC Learning Together at Home Activity Guide, you'll also receive access to video content that leads at-home activities created by our excellent Educational Team. All proceeds will help purchase PPE for our CRCC team and children.

For any questions, please contact our Director of Education Brooke Studt at bstudt@crccomaha.org.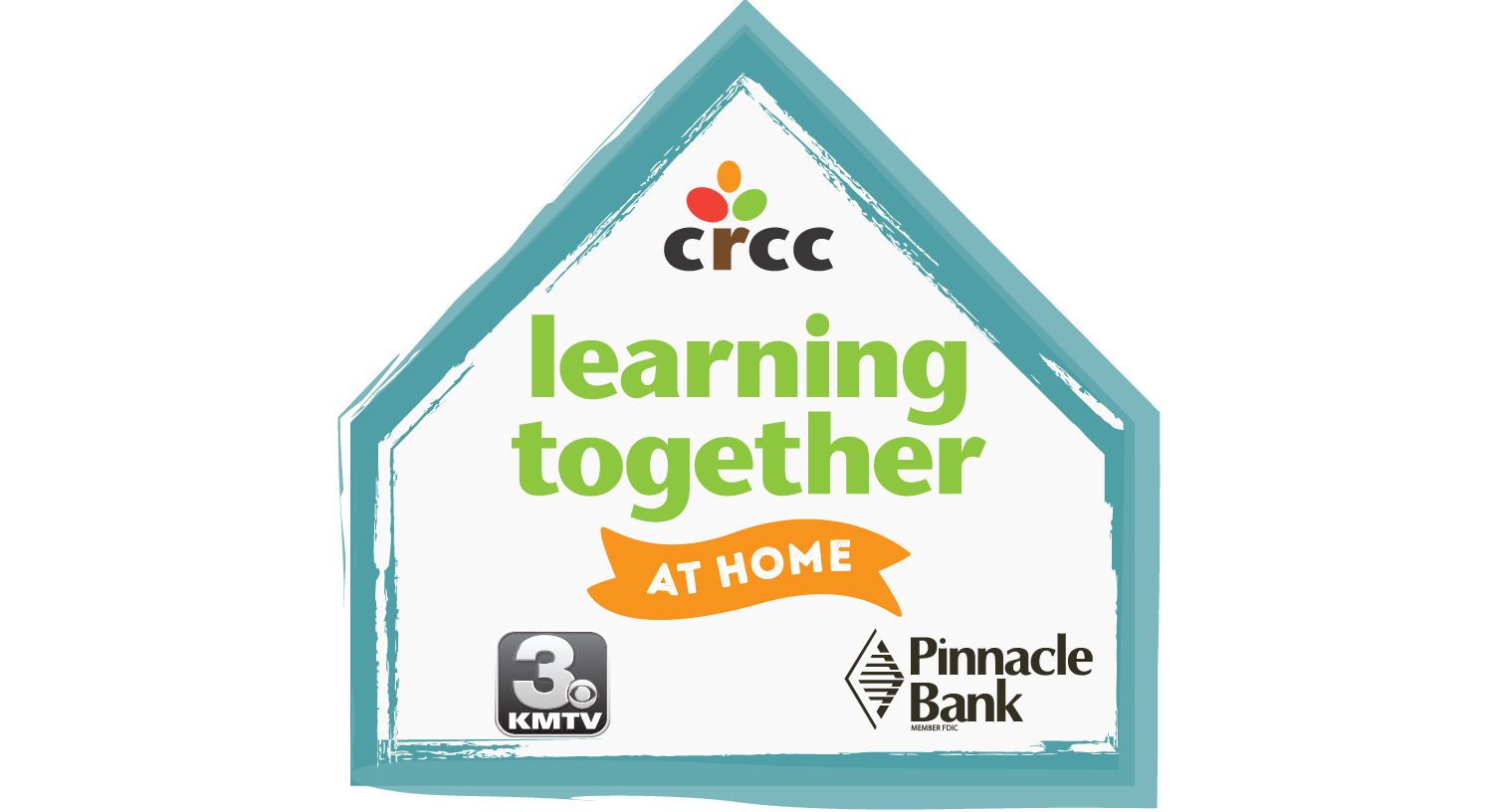 Activity Guide Giveaway!
CRCC is giving away 25 Learning Together at Home Activity Guides. Follow along with CRCC's giveaways on Facebook, Instagram and Twitter for a chance to win! Giveaway dates and rules can be found below.
Five individuals will be randomly selected as winners per contest. The winners will be notified within five days of the drawing taking place. To claim the Learning Together at Home Activity Guide, selected individuals must send a direct message to CRCC via Facebook Instagram or Twitter. They must include their name and mailing address. CRCC will mail the guide directly to the winner's home.