Join us May 9, 2020 at the Downtown Omaha Marriott.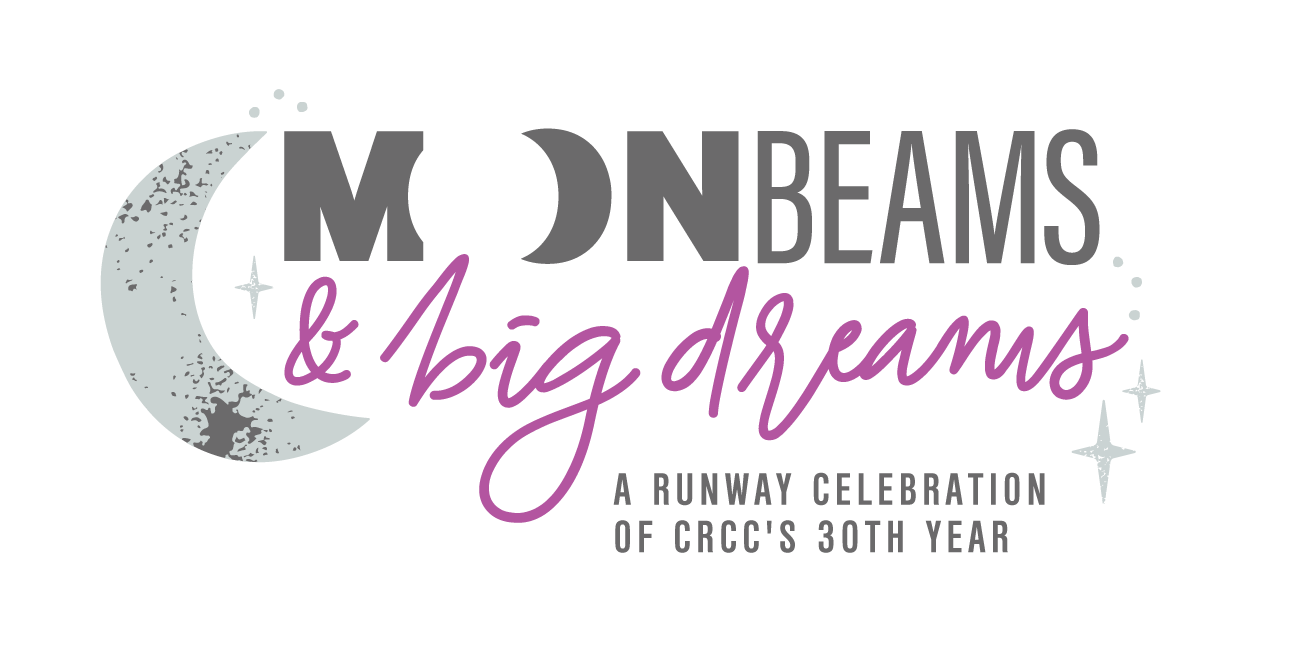 CRCC's 30th-year celebration, Moonbeams and Big Dreams, is a dinner and fashion show celebration unlike any other. It will feature currently-attending children and CRCC alumni who have lived many of their dreams with CRCC's help.
For more information cotact Sarah Tselentis at stselentis@crccomaha.org.