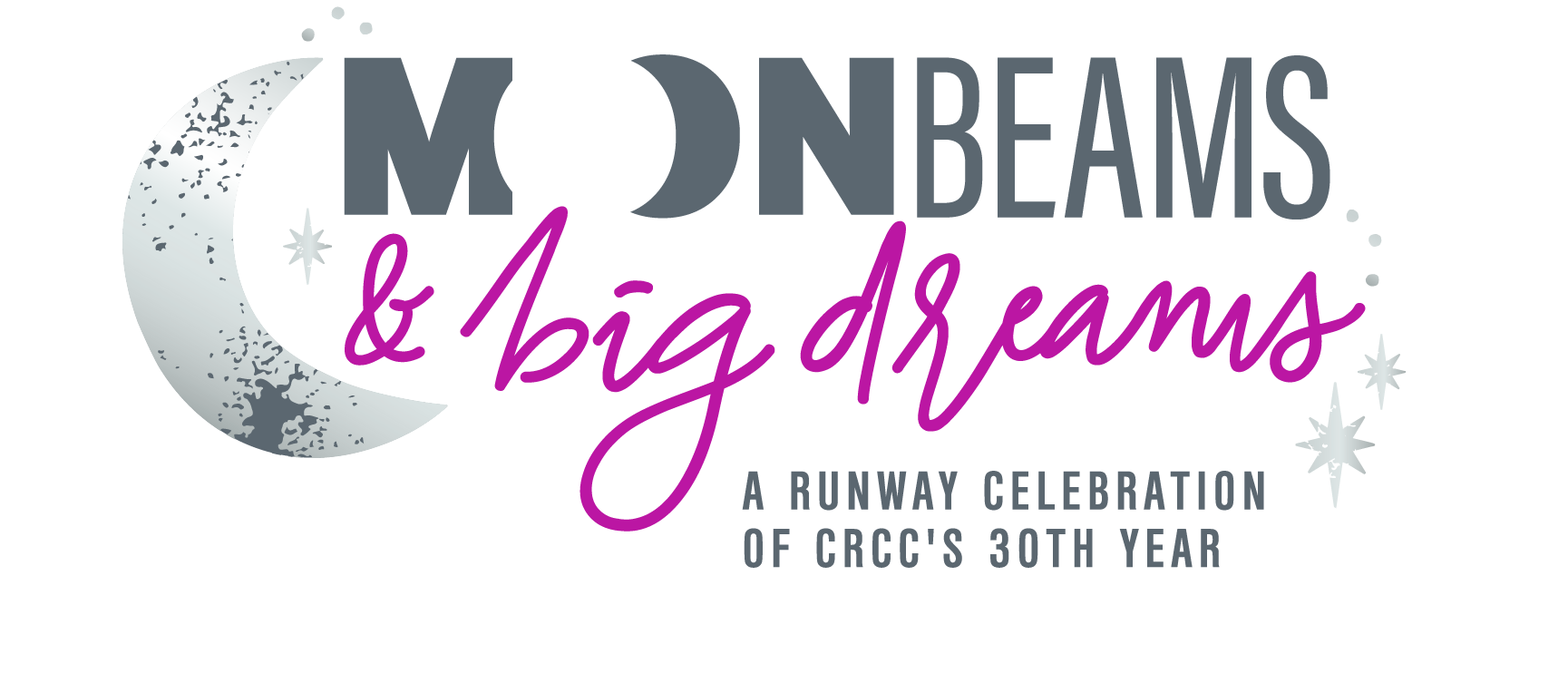 It is with great disappointment to let you know that we are cancelling our Moonbeams & Big Dreams 30th anniversary gala, scheduled for May 9. Given the COVID-19 pandemic, we feel this decision is in the best interest of the children we serve, our staff and our community. We are planning to celebrate this milestone bigger and better in 2021. 
We would like to invite you to consider making your table or ticket purchase a donation to CRCC to help support our new initiatives during this time. Your entire contribution is now tax-deductible and will be updated in our records as such. If you would like a refund, please email Sarah Tselentis at stselentis@crccomaha.org.
Right now, our focus remains on caring for our children to ensure they stay healthy, cared for and educated. The services we provide at CRCC play a vital role in these unprecedented times. We know, working together, we can continue to provide excellent care to those in need.  We have implemented immediate changes in how we care for our children, some of which will be on a permanent basis as we continually look for innovative solutions.
Please visit our home page for important COVID-19 updates.


Special Thanks to Our Event Sponsors: